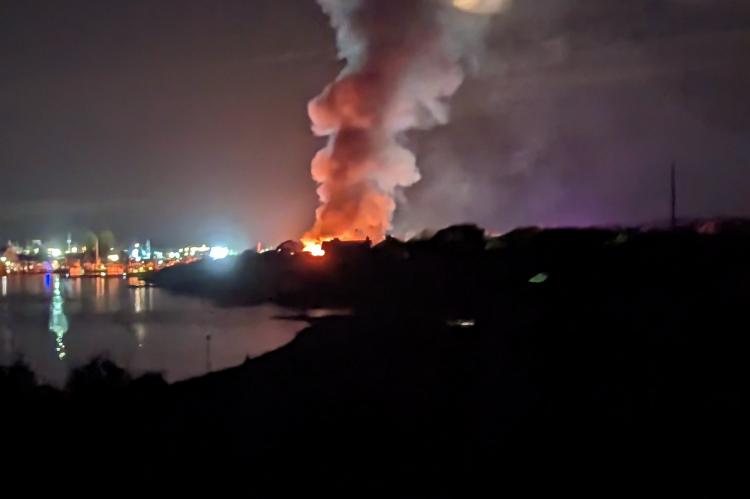 Maison Close Montauk on East Lake Drive, which had a grand-opening celebration planned this weekend, was completely ravaged by flames.
Now that a slim majority of Sag Harbor School District voters rejected the district's proposal to buy five wooded lots on Marsden Street for future school expansion, the community has a tall task ahead of it: mending the wounds from the bitter, nine-month battle over the controversial plan.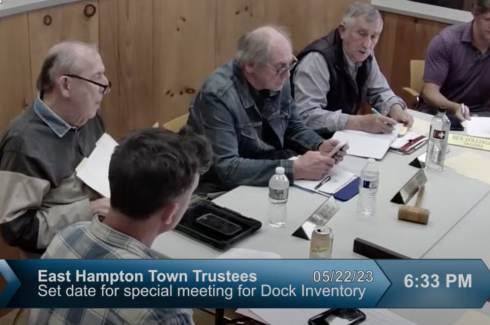 "We're going to have to regroup," Francis Bock, clerk of the trustees, said of their dock inventory effort, "figure out exactly what got done last year, what needs to get done this year, and make it a priority. We have to complete it this year."
The East Hampton Town Board set June 15 as the date of a public hearing on amendments to the town code regarding attached and detached affordable accessory apartments.
Police & Courts
The fire marshal was summoned on the morning of May 16 when a 35-year-old woman got stuck in the elevator at a commercial building on Newtown Lane in East Hampton Village. No problem. He turned the system off, then switched it on again. The elevator sprang to life, and the woman was able to exit safely.
For the first time in over three years, Sag Harbor Village police assisted the State Police Department's commercial vehicle enforcement unit with an inspection checkpoint in the village.
East Hampton Town and Village police reported three accidents involving injuries this week.
Villages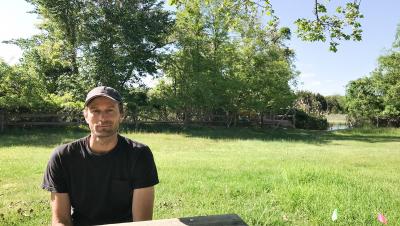 The new owners of the Springs General Store had hoped to be open in time for this summer, but "I realized this was a much bigger project than I originally thought," one said this week. Now they are targeting a June 2024 reopening.
May 25, 2023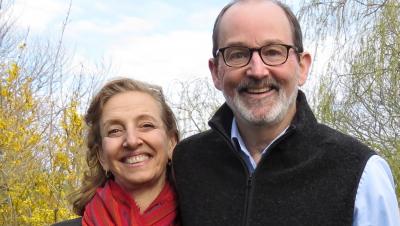 Tapping into meditation techniques and other practices, the Center for Compassionate Leadership, founded by Laura Berland and Evan Harrel of Montauk, trains change-makers in the for-profit and nonprofit sectors. People in the workplace, Mr. Harrel said, "want clarity, equity, purpose, and direction, and they want to be treated with respect, listened to, and treated as a fellow human being. All of those are elements of a compassionate leader.
May 25, 2023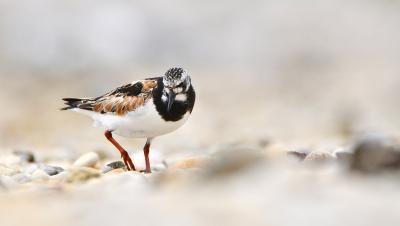 On a "Big Day," birding is just about numbers. It is spent, dawn to dusk, in search of birds; the goal to see as many different species as possible. May 13 was Global Big Day. The goal is always to find 100 species: We've never gotten there.
May 25, 2023