Portable Peep Show
While "Zoetrope," an interactive, immersive, portable theater event by the Exquisite Corpse Company, will not happen on the streets of Brooklyn until this summer, the troupe will build, rehearse, and perform the new production at Guild Hall's Backyard Theater on Friday, April 23, and April 24, with multiple, socially distanced performances each day.
During each 35-minute performance, the audience will play a significant role in dictating the way the story plays out. Functioning like a traveling peep show, audience members will peer inside a living room that is at once familiar and absurd. The project aims to explore intimacy and interactivity during a time of isolation. A "MTV Cribs"-style introduction to the space with a description of how the plays will be presented by the Exquisite Corpse artistic director Tess Howsam is available here.
Tickets are $50 per two-person box, $30 for a one-person box, and no more than five people can attend each performance. More information and a ticket link can be found on Guild Hall's website.
"Met Under Moonlight," a program of Guild Hall and HamptonsFilm, will resume on Saturday at 7:30 p.m. with a screening of the Metropolitan Opera's 2016 production of "Madama Butterfly" at Main Beach in East Hampton. Tickets are $80 per car from Guild Hall's website.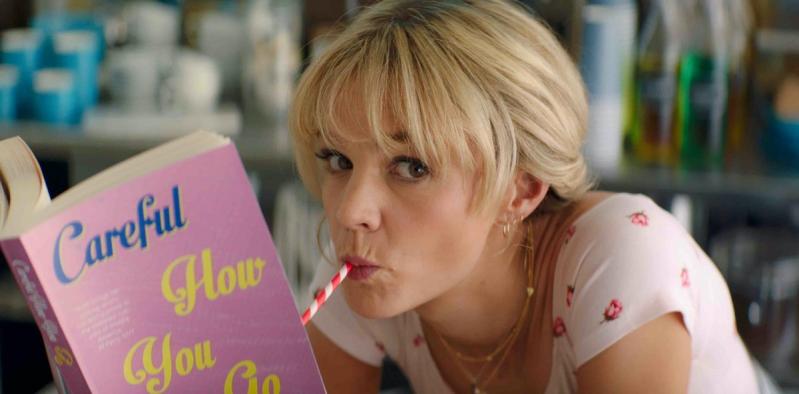 Oscar Nominees
In anticipation of the 2021 Academy Awards ceremony, the newly reopened Sag Harbor Cinema will present seven of the eight best picture nominees, starting Friday at 7:30 p.m. and continuing through next Thursday. Because "Nomadland" was shown at the theater last weekend, the lineup will include "My Octopus Teacher," a best documentary feature nominee.
"Mank," David Fincher's film about 1930s Hollywood, will be shown Saturday at 3:30 p.m. and Tuesday at 6:45 p.m. The Saturday screening will be followed by a conversation with Amanda Seyfried, a best supporting actress nominee for her portrayal of Marion Davies, and Eric Roth, the film's producer.
Aaron Sorkin's "The Trial of the Chicago 7" will be shown Sunday at 3:30 p.m. and Wednesday at 4 p.m. The Sunday showing will be followed by a talk with Alan Baumgarten, who is up for the best editing Oscar. Giulia D'Agnolo Vallan, the cinema's artistic director, will moderate both conversations, which will be presented in the theater with the guests participating via Zoom.
The series will also include "Judas and the Black Messiah," "The Father," "Minari," "Promising Young Woman," and "Sound of Metal." Tickets are $15, $7.50 for those 12 and under, and must be purchased in advance from the cinema's website.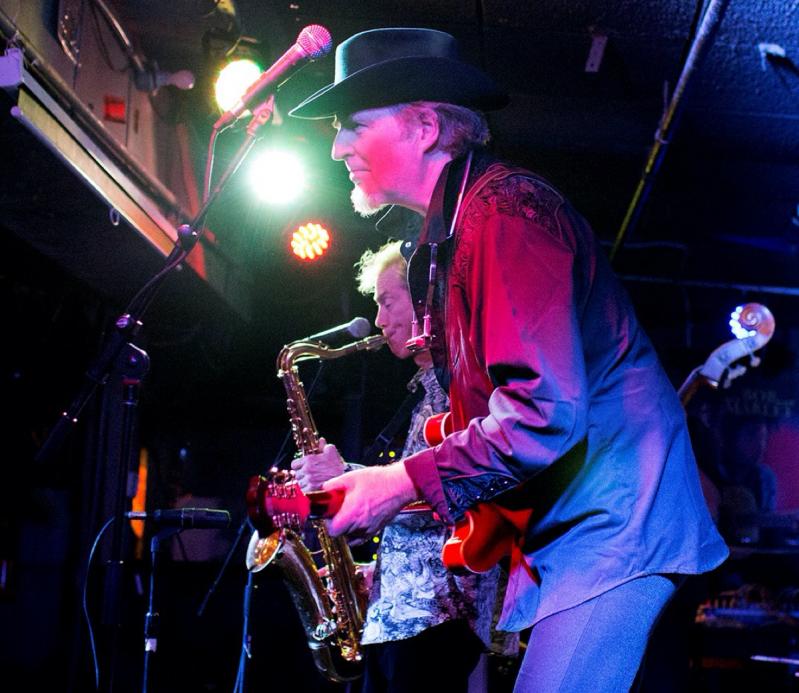 Live Music Scene
Expect Covid-19 protocols to remain in place for at least a while longer, but live music is making tentative steps toward a return on the South Fork.
Gene Casey and the Lone Sharks will play at the Stephen Talkhouse in Amagansett Friday at 8 p.m.
Live music has also returned, on Friday and Saturday evenings for now, to the lounge at Baron's Cove in Sag Harbor. The guitarist Marcello Pimenta will perform Friday from 6 to 9 p.m. On Saturday, same time, the Latin jazz pianist Bill O'Connell plays. Plans have not been finalized, but look for an expansion of live music offerings at the venue.
The Ram's Head Inn on Shelter Island will host Lizzie and the Makers Friday starting at 6:30 p.m.