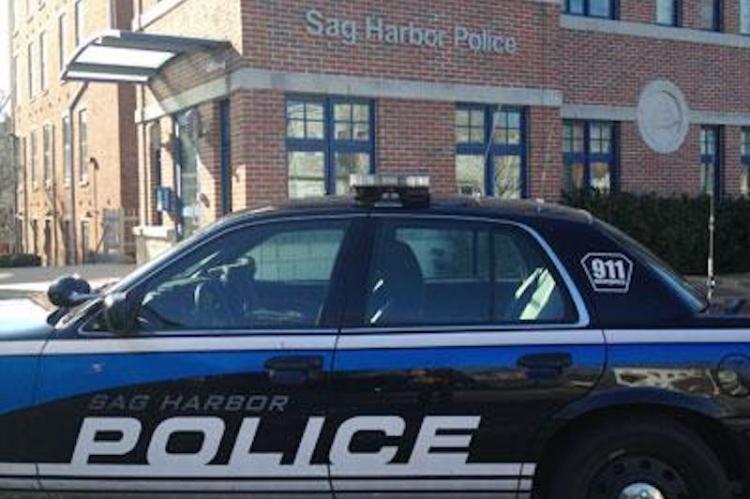 Village police said the arrest followed a months-long investigation. The defendant turned himself in on Wednesday.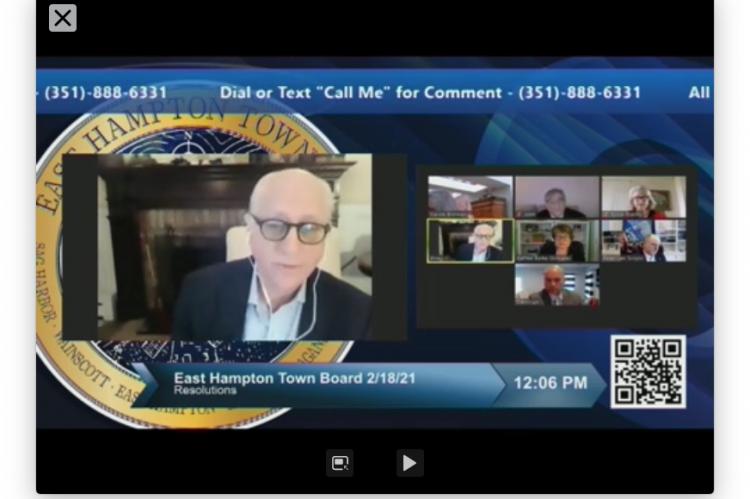 The East Hampton Democratic Committee did not endorse two incumbent Democrats, Councilman Jeff Bragman of the town board and Rick Drew of the town trustees, at its Feb. 17 nominating convention, instead backing Cate Rogers for town board and David Cataletto for trustee.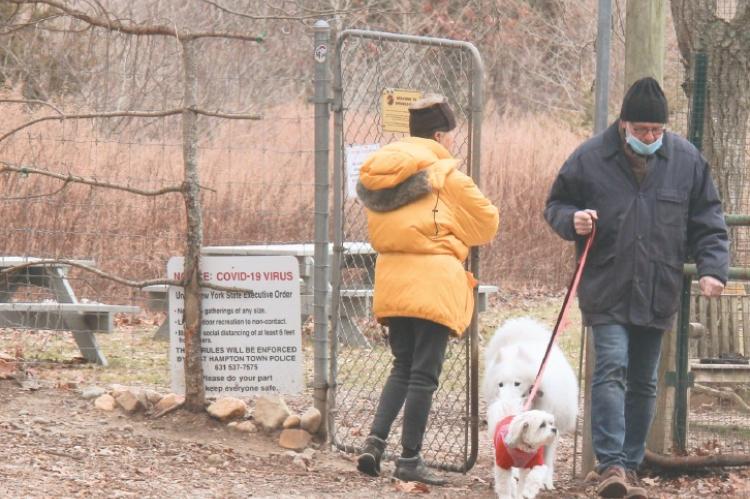 The East Hampton Town Board voted unanimously last Thursday to create and appoint a Springs Park Committee to address concerns at the most frequented park in the town, which is heavily used as a dog park.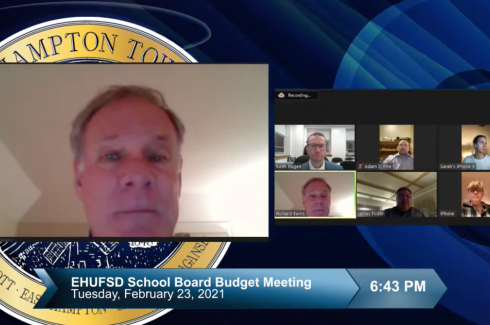 As Covid-19 case counts and positivity rates continue their general decline, East Hampton School District officials are expected to unveil plans next week to bring more students back for in-person learning.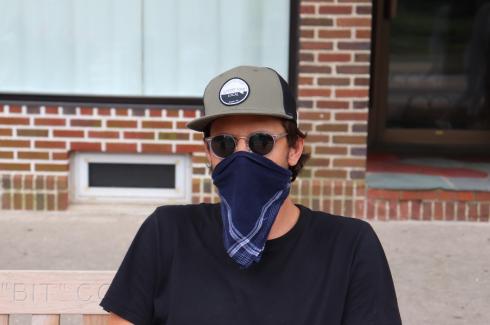 Despite the frustrating nature of wearing a mask, multiple studies have shown over the past year that doing so can significantly decrease the transmission of the novel coronavirus SARS-CoV-2 by more than 70 percent.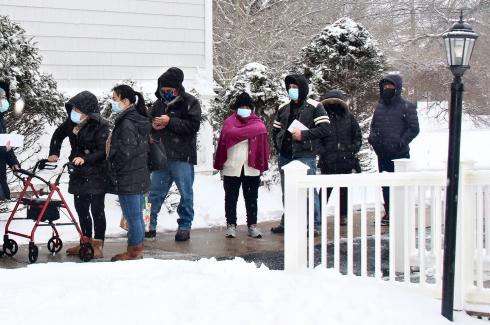 More than 250 people from communities of color received Covid-19 vaccinations at a pop-up clinic in East Hampton organized by the Organizacion Latino-Americana of Eastern Long Island, part of a state effort to make sure minority communities receive access to the vaccine.
A man called police on Saturday night from the public restrooms on Bay Street in Sag Harbor, saying he was locked inside. Police found him in the women's room (which was not locked) and asked what he was doing there.
A New York State Department of Transportation snow plow on the morning of Feb. 16, was turning right from Route 114, a state road, onto Stephen Hand's Path when it sideswiped Johnny Haider's Ford and Sean Barber's Toyota.
Sag Harbor police were busy last week with traffic arrests and a few more serious offenses.