Update, Oct. 6, 6:30 p.m.: East Hampton Town police have identified the pilot of the plane that crashed Thursday afternoon. Kent I. Feuerring, 57, of Sagaponack was the only occupant of the plane. Mr. Feuerring was the president of the East Hampton Aviation Association.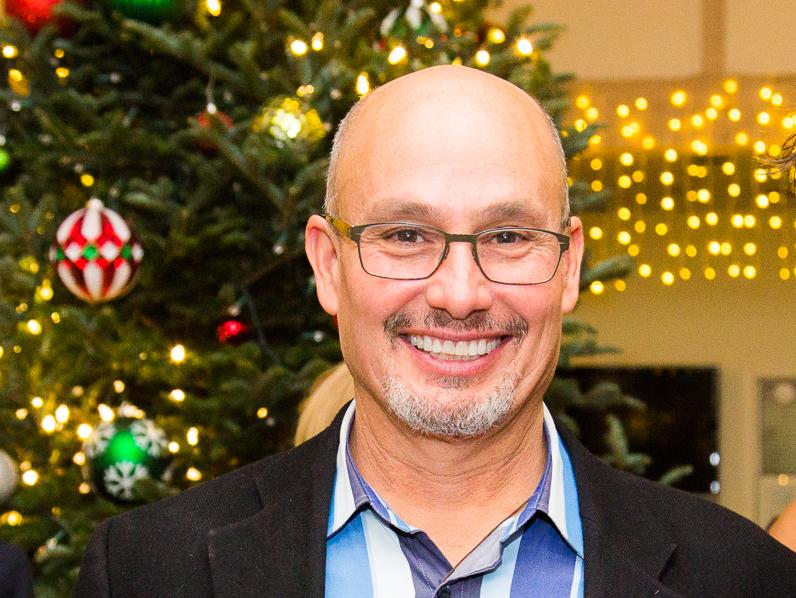 Original, Oct. 6, 2:30 p.m.: A small plane crashed on the edge of Three Mile Harbor in East Hampton on Thursday at about 12:30 p.m., killing the pilot. Police have not yet identified the pilot and remained on the scene as of 2:30 p.m.
The plane, a Seamax M-22, came to rest partially onshore and partially in the water at the southernmost part of the harbor.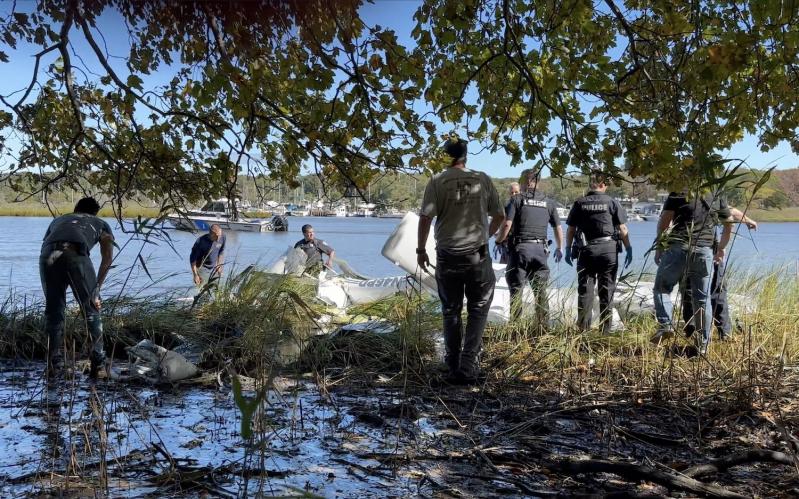 ---
"This guy has been flying over Three Mile Harbor and this area most of the summer," said John Reid, who lives just across the water, next door to Three Mile Marina, and was outside when the plane went down. "We looked up and the left wing fell off and spiraled into the water and the plane followed it and exploded upon hitting the water, violently," Mr. Reid said. 
He called 911 immediately, he said, and a police officer was on the scene at the small marina across the water within minutes.    
The light sport-class aircraft took off from East Hampton Town Airport at 12:19 p.m. on Thursday, according to automated data from FlightAware.com. It flew for about nine minutes before contact was lost. Federal Aviation Administration records indicated that plane was registered to an East Hampton limited liability company.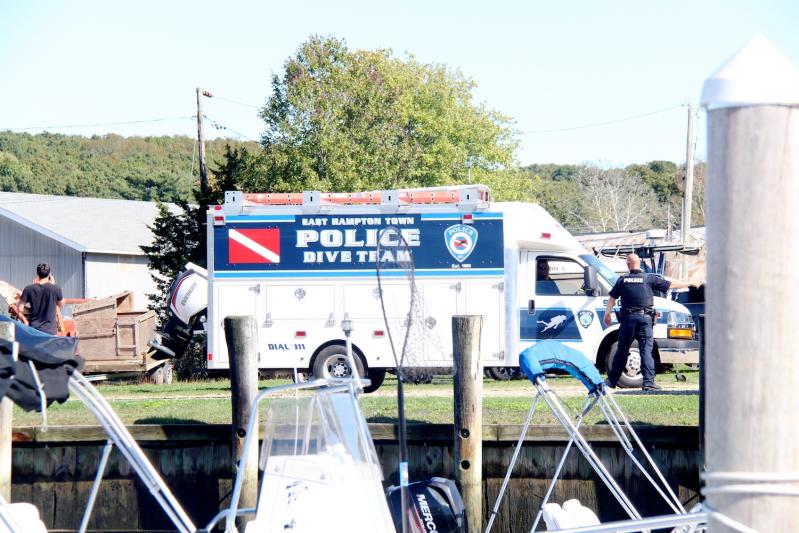 ---
East Hampton Town police officers, using a drone, reportedly located a portion of a wing in a nearby tree.
Doc Robertson, who lives on nearby Gardiner's Cove Road and was also at the marina Thursday afternoon as emergency personnel surveyed the scene, said he heard the small engine, then "it paused for a second, and then it popped, and then a bang." 
The F.A.A., the National Transportation Safety Board, and the Suffolk County medical examiner's office are also responding to investigate the accident. Police have asked anyone who witnessed the crash or has additional information related to it to call detectives at 631-537-7575.
With Reporting by David E. Rattray
This is a developing story and will be updated as more information becomes available.