Update: Late Wednesday afternoon, the search for Peter Beard, who wandered away from his Montauk house, was scaled back for the rest of the day. East Hampton Town Police Chief Michael Sarlo said officers will regroup in the morning. 
Mr. Beard, a well-known artist and longtime Montauk resident, was last seen around 4:30 p.m. on Tuesday. He is 82 and has dementia. Police were called about two hours later.  
A "very thorough and exhaustive search" was conducted Tuesday night and Wednesday, Chief Sarlo said. Police utilized drones, search dogs, county police aviation, all-terrain vehicles, and fire department personnel. The police detective division is leading investigation, and the search will continue, the chief said.
"Officers remain in the area tonight, patrolling trails, roads, and access points," he said.
Originally: A search was ongoing in Montauk on Wednesday morning for the artist Peter Beard, who wandered away from his house near Montauk Point on Tuesday night. Mr. Beard is 82 and has dementia, according to police.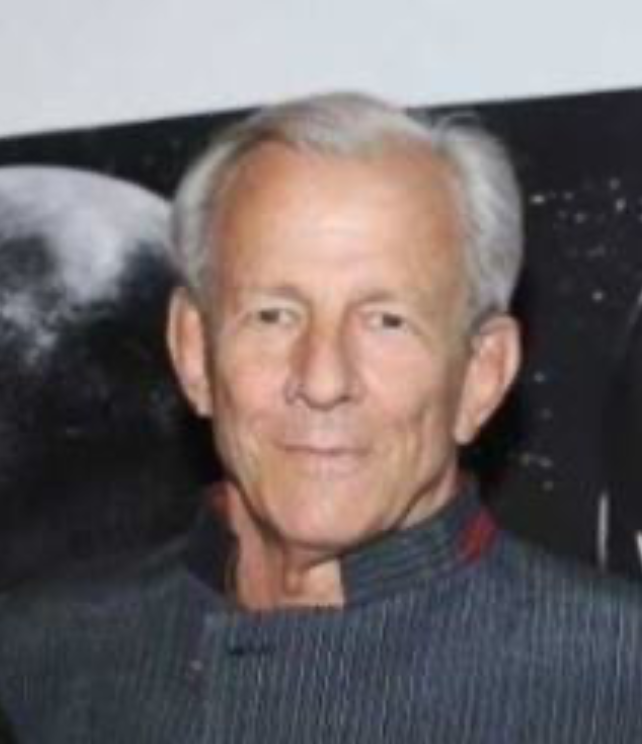 East Hampton Police Chief Sarlo said that "a full court press search" was initiated immediately after Mr. Beard was reported missing from his house on "old" Old Montauk Highway east of Deep Hollow Ranch in Montauk at about 6:40 p.m. Montauk Fire Department personnel and a Suffolk County police helicopter joined in the search on Tuesday night and were back out looking for him on Wednesday morning.   
Chief Sarlo declined to confirm the identity of the missing person early Wednesday, but a  missing persons flier was released later with Mr. Beard's photo and description. 
The search was limited to patrol units and fire department volunteers on the trail heads and roadways around the area overnight, Chief Sarlo said. The Fire Department, helicopter, state police K9 units, and state parks police, along with a drone, have been assisting town police in grid-area searches. The area includes Camp Hero State Park.
The description of Mr. Beard given over the police radio is that he is 5 feet 8 inches tall, about 176 pounds, with gray hair and blue eyes. He was last seen wearing a blue pullover fleece, black jogging pants, and blue sneakers.