Pending positive identification, the body of the photographer Peter Beard, who disappeared from his Montauk property on March 31, was found not far from his house on Sunday.
East Hampton Town police said the remains of an older man wearing clothing that fit the description of what Mr. Beard had on when he was last seen had been located in a remote, densely wooded area.
Town detectives were called after a person familiar with the woods off Old Montauk Highway near Montauk Point found a piece of clothing that matched what Mr. Beard had been wearing on March 31. 
Mr. Beard, 82, was dressed in a blue pullover fleece top, black jogging pants, and blue sneakers when he was last seen at about 4:30 in the afternoon on April 1. Police said at the time that he had dementia. 
His disappearance triggered a dayslong search with town and state police officers and fire department personnel, police dogs, drones, and a county police helicopter. Until Sunday there had been no trace of him.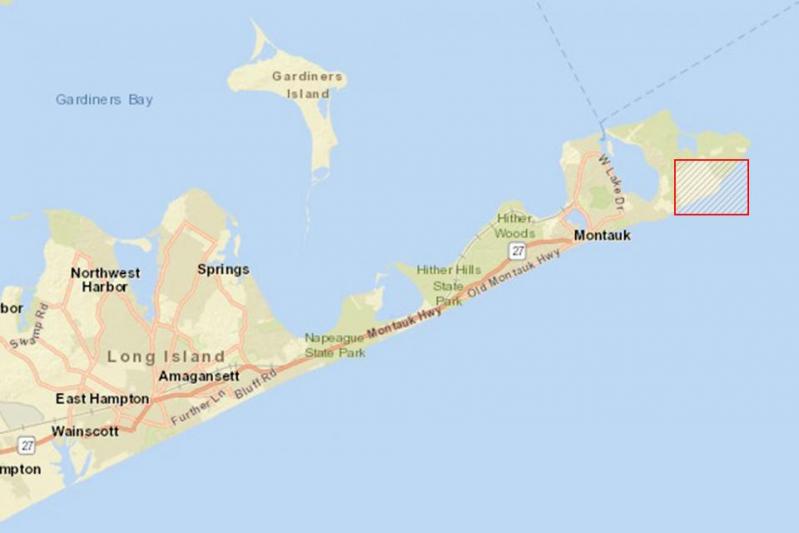 Mr. Beard rose to fame documenting African wildlife and keeping diaries, filled with drawings, blood, and other materials, that were considered works of art unto themselves. His 1965 book "The End of the Game" influenced a generation of artists as well as wildlife conservationists.
The area where Mr. Beard lived with his wife, Nejma Beard, overlooks the ocean from a high bluff. The woods landward of the property are a hilly tangle of trees and thick underbrush, studded occasionally by swamps.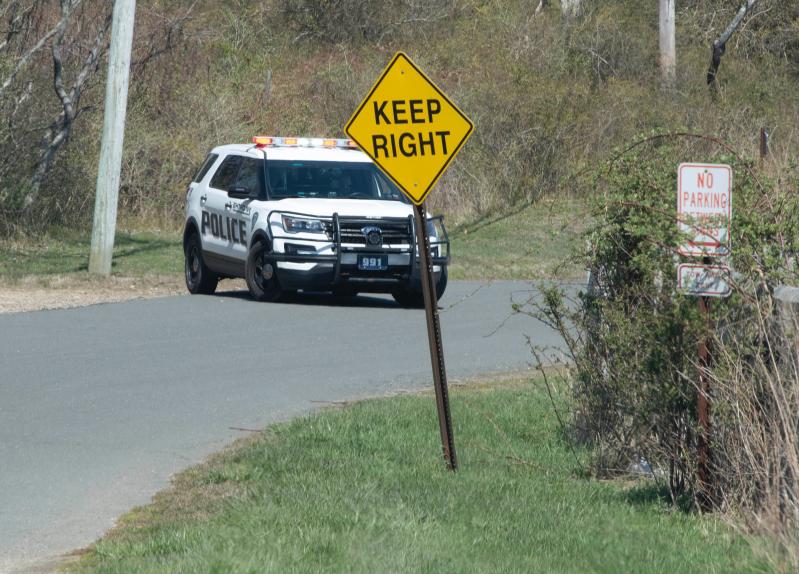 Mr. Beard, who was born into privilege, led a bon vivant's life, partying around the world, but always returning to his retreats in New York, including Montauk — where he moved a house to the property on Old Montauk Highway in 1973 — and Kenya, where some of his most iconic wildlife photography was taken. 
After studying at Yale University he went to Kenya and documented the deaths of thousands of elephants and other wildlife in Tsavo National Park, which became the basis of "The End of the Game." In 1996, he was injured by a charging elephant that crushed him with its head. The incident left him with fractures in his pelvis and massive internal bleeding. After almost dying, he was put back together by Kenyan surgeons and eventually recovered. 
Mr. Beard was born into railroad and tobacco fortunes through his parents, Aaron McCook Beard Jr. and Roseanne Hoar Beard. He was married three times, first briefly to Minnie Cushing Beard Coleman in 1967, then to Cheryl Tiegs from 1982 to 1986. He married his current wife, Nejma Khanum Beard, in 1986. They have a daughter, Zara Beard, who is 31.
---
This has been edited to reflect uncertainty about who found Mr. Beard's body.