Memorial Day observances in East Hampton and Sag Harbor Villages on Monday were both solumn and celebratory, as people lined the streets in both villages to salute veterans and remember the fallen.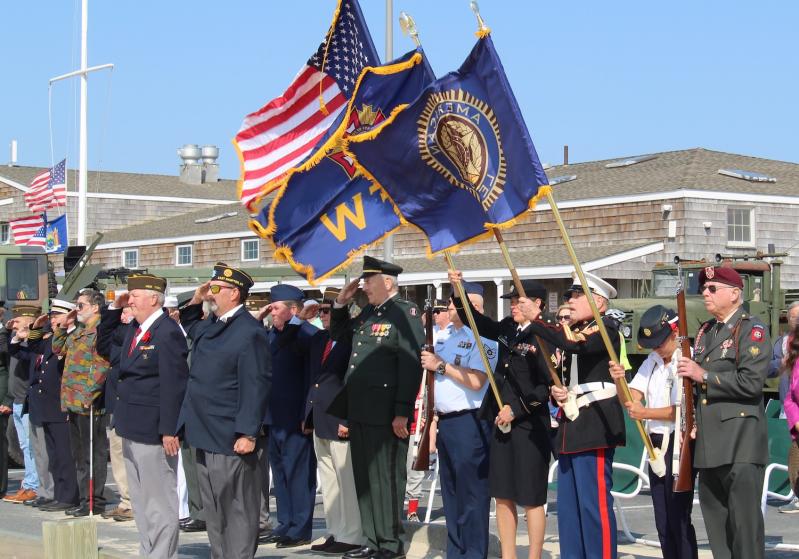 In East Hampton, the day begin with a Lost at Sea service at Main Beach at 9 a.m. After that, at 10, marchers joined a parade down Main Street to the memorial green at Hook Mill, where Staff Sgt. Jeanette Caputo was the speaker.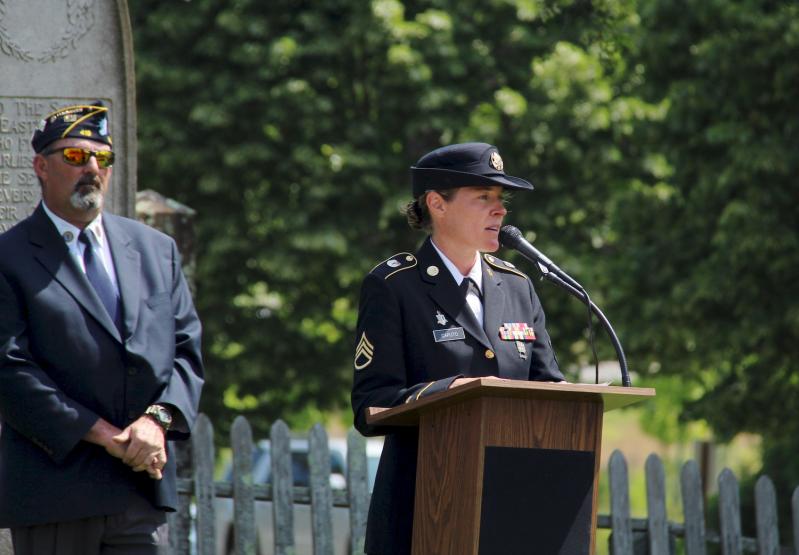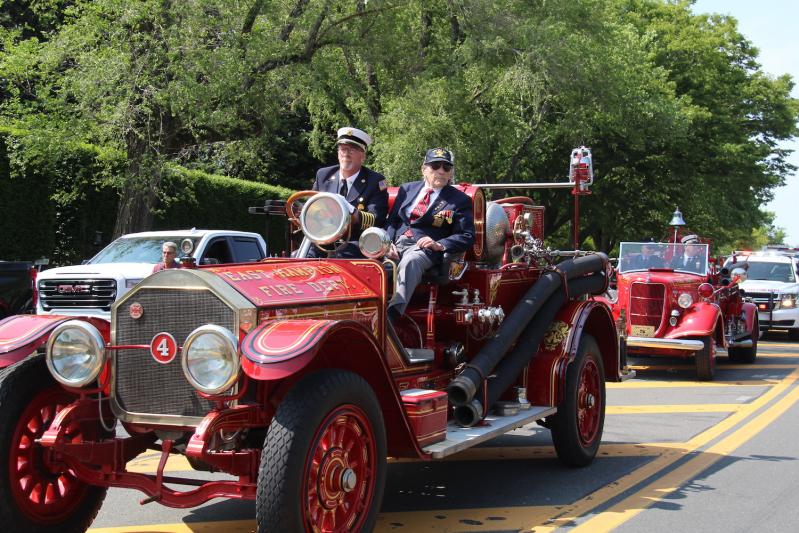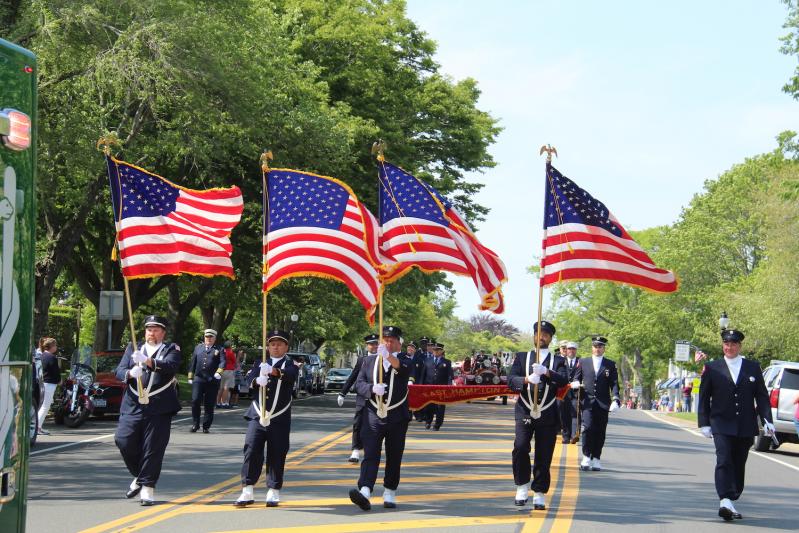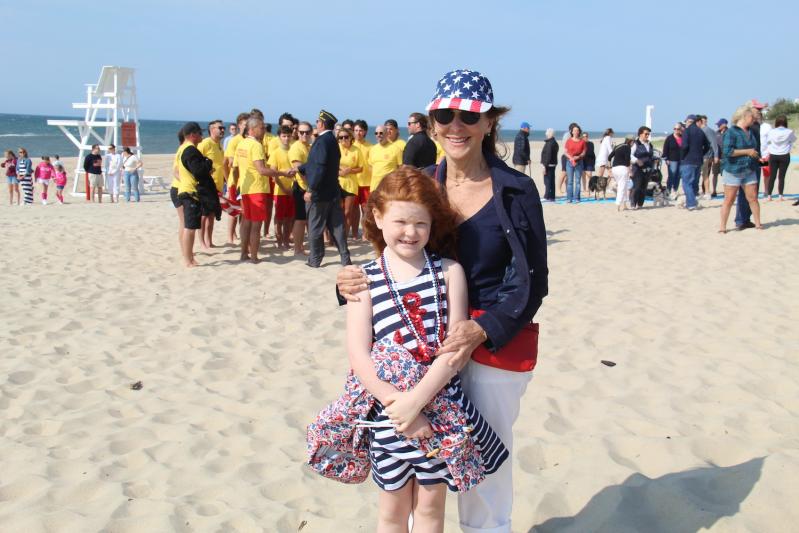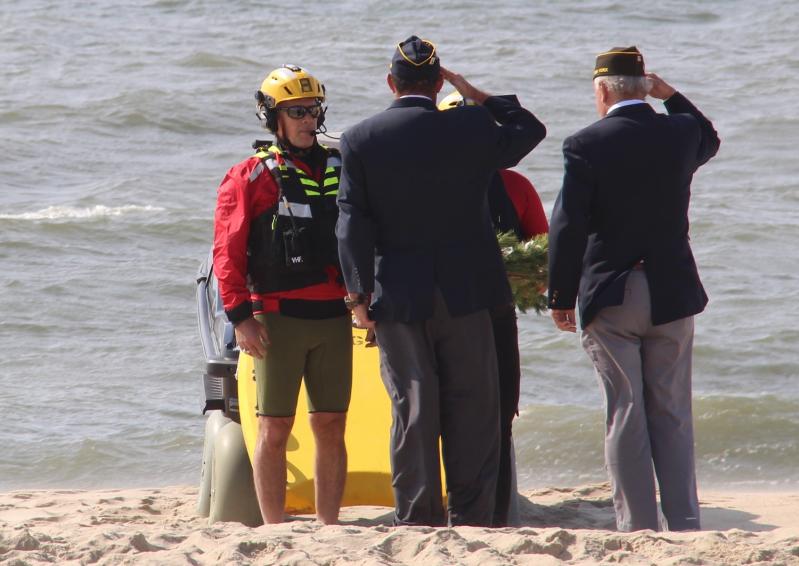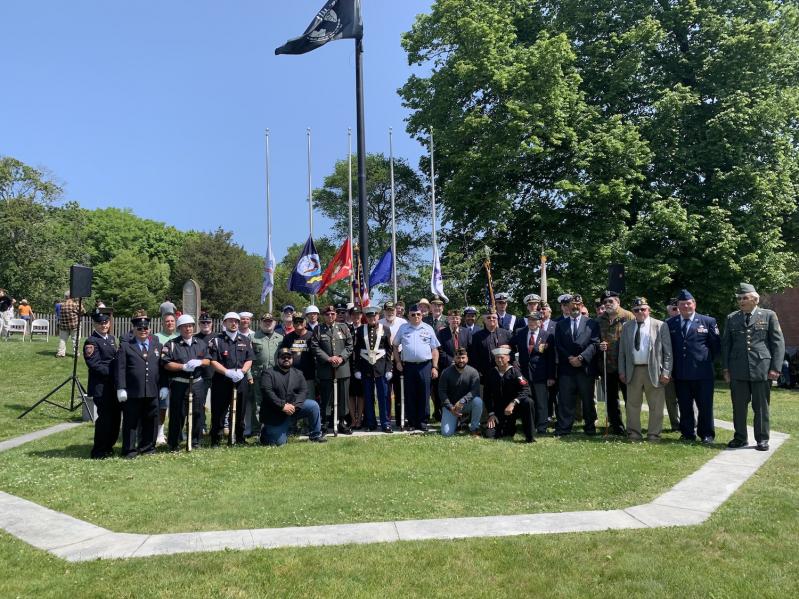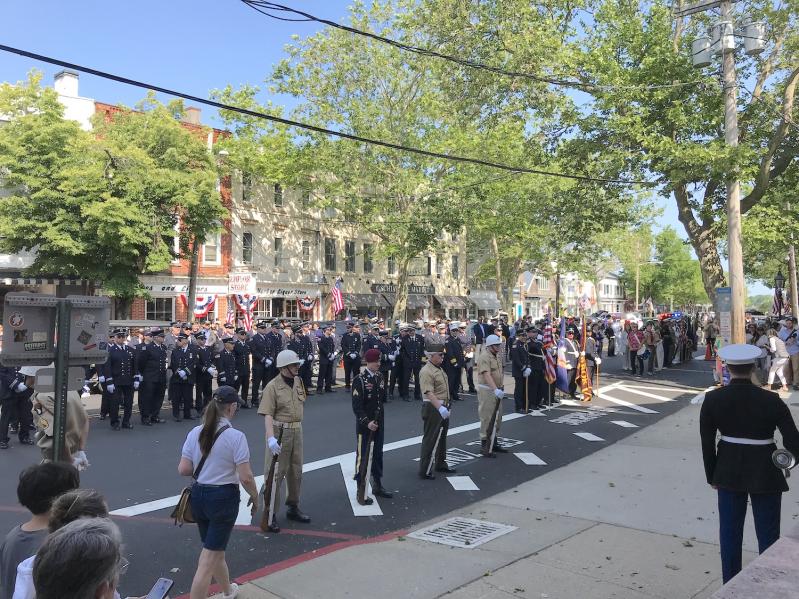 In Sag Harbor, the parade began at the World War I monument at Otter Pond with stops at the village's other war monuments, and in front of the firehouse, before concluding in front of the Vietnam, Korean, and World War II monuments at Marine Park. At each stop, a small speech remembering the fallen veterans, a gun salute, and taps. Hundreds attended.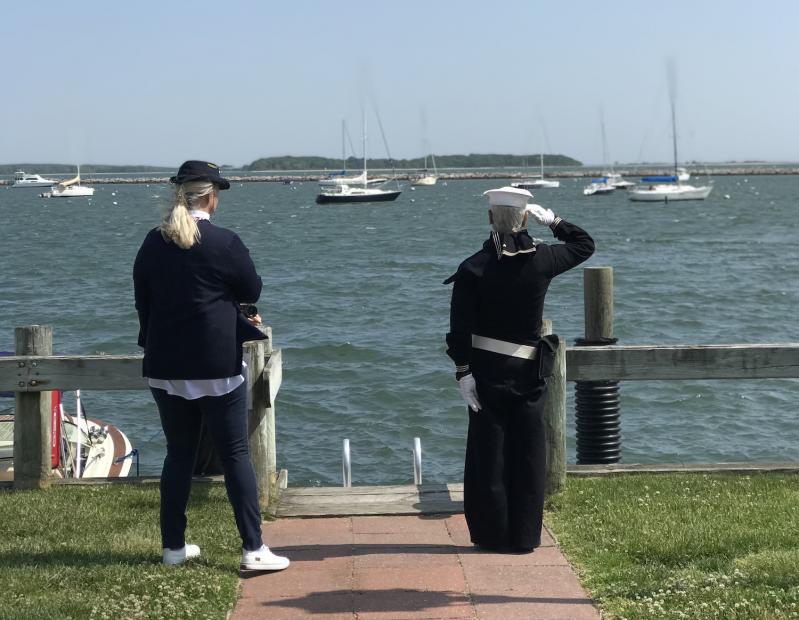 "This has to be the biggest crowd ever, by double," said Mayor James Larocca, himself a veteran of the Vietnam War, where he served two combat tours.