More than 300 male and female junior lifeguards ranging in age from 9 to 15 competed in a lifesaving skills tournament at Amagansett's Atlantic Avenue Beach Saturday and Sunday.
The trainees came from programs at Ditch Plain in Montauk, Atlantic Avenue, and Main Beach in East Hampton Village for a tournament that included such events as the distance run, distance swim, three-person swim-run-paddle relay, four-person run-swim-run relay, four-person landline rescue, four-person paddleboard relay, four-person sprint run relay, two-person torp rescue, beach flags, and, for the older competitors, iron guard (a distance swim, run, and paddle).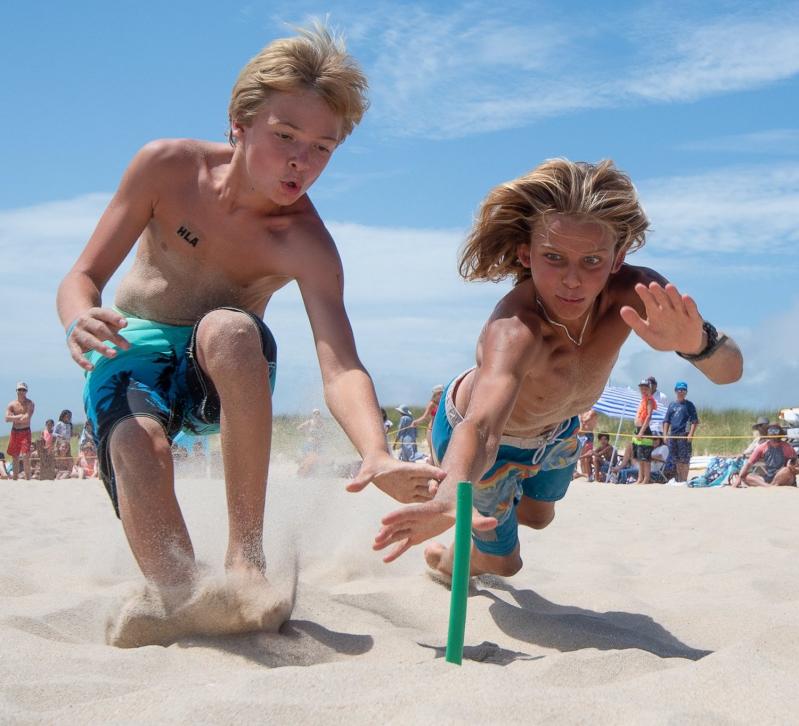 Those said to have done particularly well were Liam Knight, Daisy Pitches, Luke Castillo, Ava Castillo, Miles Menu, Ollie Early, Mason Curry, Aidan Menu, and Lucy Knight. A staff of 25 or so instructors, including John Ryan Jr., Craig Brierley, Sean Knight, Peter Stacom, Brad Parsons, Kylie Parsons, Lexi Parsons, and Alyssa Brabant, kept a watchful eye on the young competitors.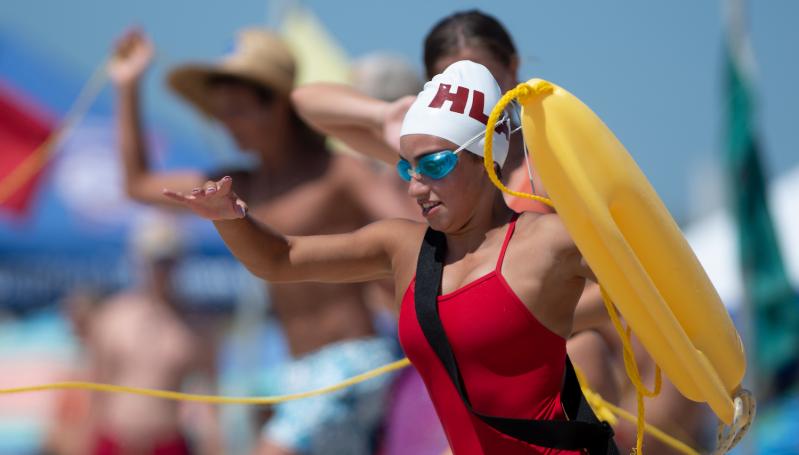 The elder Ryan said medals and ribbons were given out to first through eighth place finishers in three age groups -- 9-to-11-year-olds, 12-13s, and 14-15s. Some of the elder junior lifeguards were to have left earlier this week for the four-day United States Lifesaving Association's national tournament in Hermosa Beach, Calif.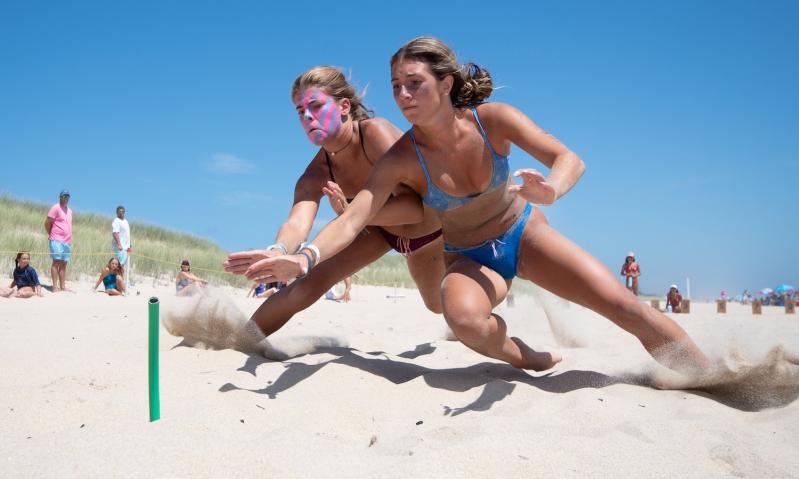 Last year, the Hampton Lifeguard Asociation's East Hampton-Southampton entry of 50 junior and 35 senior guards, placed third among the 27 teams that vied, the best that it had ever done. John Ryan Jr. said at the time that had H.L.A.'s junior guards' performances been included in the point total, "we probably would have won."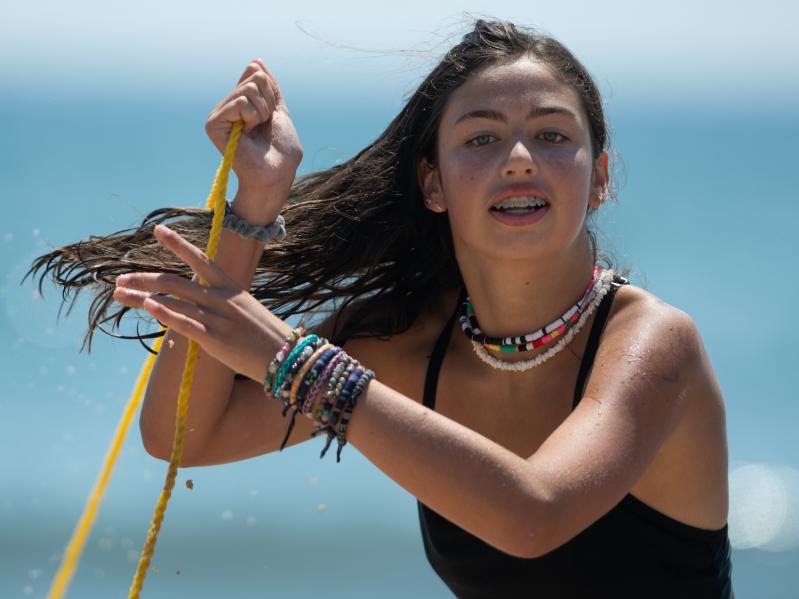 Back to last weekend's junior tourney, John Ryan Sr. said in an email that "all the junior lifeguards go into beach flags because when you lose at beach flags you 'win' a Chipwich -- vanilla ice cream between two chocolate chip cookies."
Beach flags is the last event of the weekend. In it, competitors start from a prone position then dash 22 years to capture 14-inch high lengths of hose that are fewer in number than those vying for them. "Because the Chipwiches this year were frozen and not half-melted, and for many other reasons, it was our best-run tournament," he said. "We've been doing them for at least 20 to 25 years. As usual, we encourage our juniors not so much to win a medal or a ribbon, but to do their best. The kids are great.