Either you love carnivals and fairs or you loathe them. I am a carnival-lover. This is because I am childish. In my childish opinion, carnival-loving ranks as one of life's Cardinal Virtues (alongside Prudence, Temperance, Courage, and Justice). People who don't like carnivals, fetes, and fairs are like presidents who don't like dogs. It's a sign of a pinched and grinchlike soul. Fair-loving means you have a generosity of spirit, a certain red-balloon-in-blue-sky optimism: There will be prizes and the weather will be perfect. It means you are a better human being.
One of the signature moments of childhood was being driven to a carnival that in memory was held in Riverhead, though it may have just been over the road in Bridgehampton — distances, like sizes of school or house, seeming greater when you are small. We were forced to sit in the back seat of the family station wagon and wait while my mother ran some errand and the Ferris wheel turned, in view, over the top of a nearby building. The torture of waiting was so intense it approached panic. I can feel it now. It's right there! It's right there!
I can recall vividly my special affection for the helium balloons at the Hampton Day School Fair, particularly a round sort of balloon, often transparent, sometimes encasing a novelty-shaped inner balloon — a mouse head or star — that seem to no longer be manufactured. I can recall my grief when one such balloon untied itself from my wrist and floated up, up, and away, like the Free Life, never to return.
More than anything, I remember everything about the Ladies Village Improvement Society Fairs of my childhood. They were by tradition held on the third Friday in July, at the Mulford Farm. (Originally, 120-something years ago, the fair was held at Clinton Academy or on the village green, in front of St. Luke's Church, but it can never return to that location: The ground is lower and wetter, and there is now a "rain garden" where there once was an open grass commons.) I remember the caramel apples, and the wooden nickels that served as admission tokens, and the post office game, and the haystack game, and the fishing game, and the Dixieland band, and sitting in the shade under the trees on the Home, Sweet Home side of the farmyard eating a boiled hot dog.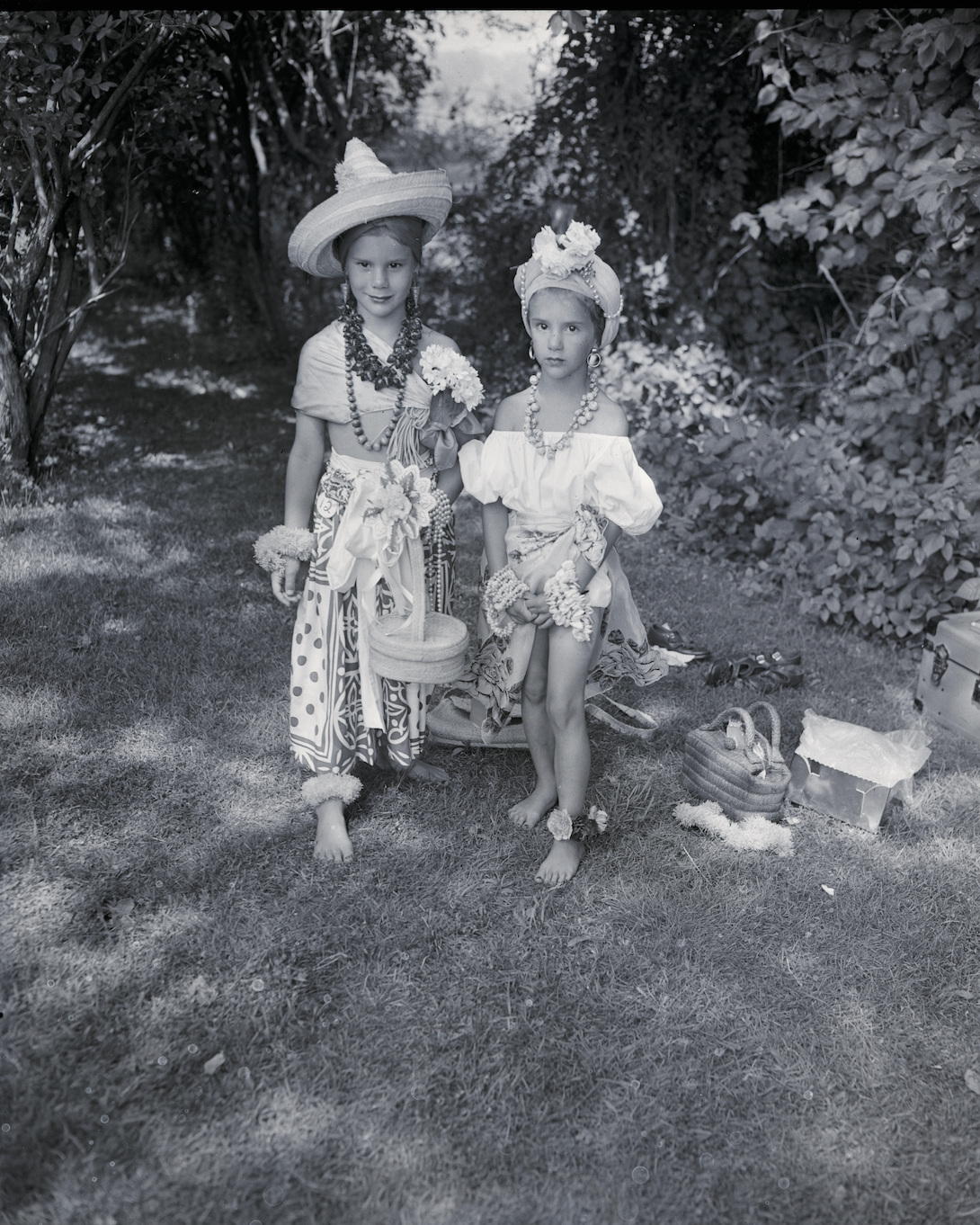 When it comes to the L.V.I.S. Fair, as faithful readers will have noticed, I have strong opinions. I am overinvested. Before the hiring of the new executive director of the L.V.I.S. last winter and the fracas that ensued, I had been inching, sideways and slowly and slyly, toward a lifelong ambition, which was to reform the fair — or, to be specific, its Play Land kiddie section, which, in my obnoxious and unsolicited opinion could and should be returned to its former glory.
Last summer, on the occasion of the fair's cancellation for Covid-19, I wrote here at length — and, I should say, in rather more veiled and ladylike tones — about what we've lost with the downsizing of the fair, and its mission creep toward being less fair and more silent auction, less about the children and more about the cha-ching-ka-ching.
It's unseemly to throw one's apron over one's head and plunk down, in stubborn protest, on the sidelines but still continue to shout remarks and suggestions at those worthy soldiers doing the actual work (God bless them), but let me just assert right here, as a second Covid summer rolls past without a proper L.V.I.S. fair, that if you didn't experience the L.V.I.S. Fair when it was the real L.V.I.S. fair, you might not understand this — or give a toot — but, truly, the townspeople would support the L.V.I.S. more wholeheartedly if that old friendly spirit of balloon-in-sky generosity were breathed back into it.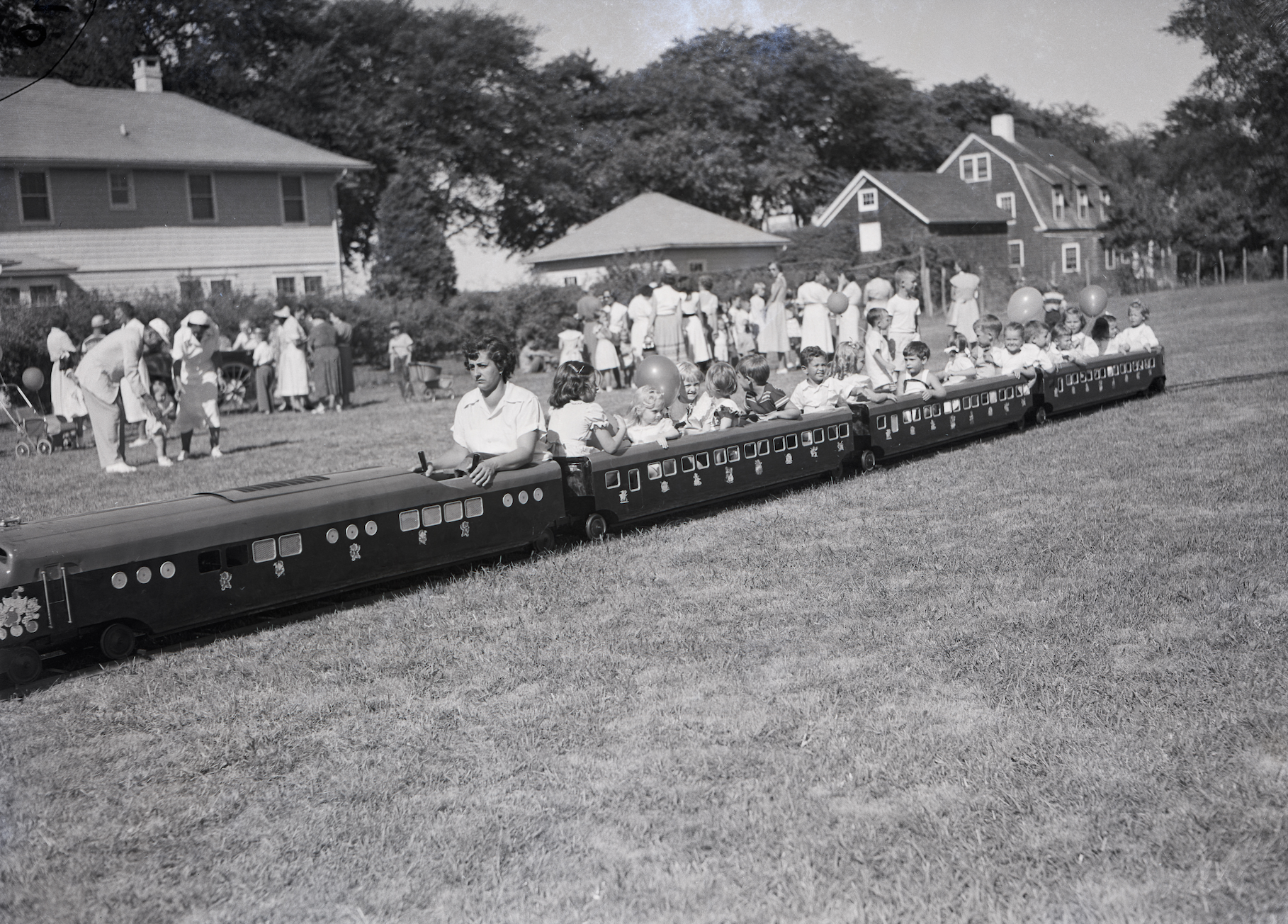 And by this I mean: 1) The Mystery Booth needs to be revived. The Mystery Booth was the single best thing about the single best day of the year. If you don't know what the Mystery Booth was, I refer you to my column dated July 16, 2020. 2) Yes, civilian volunteers can be organized to bake cakes in their home kitchens for the cake booth. Who wants store-made cakes at a fair? 3) Children's games should not cost more than 50 cents, or you are excluding less fortunate children from the joy. Two-dollars-a-go children's games ain't right. Three-dollars-a-go children's rides ain't fittin'. And, given that the bulk of the fair's impressive proceeds come from the silent auction and raffles, anyway, and not from the kiddie section, what is the purpose of the exclusionary pricing at the pick-a-duckie pool? Harrumph. 4) If the Amagansett Presbyterian Church, at its own perfect annual summer fair, can afford to mount proper children's games in proper, old-fashioned wooden booths, and offer cute and desirable toys as prizes, rather than small disappointing plastic objects of unknown purpose, so can the L.V.I.S.
No one is more crabby and judgmental than a childish fair-lover who reads in the L.V.I.S.'s latest member newsletter that the very few remaining wonderful, old wooden booths may be retired, and the fair moved to early June.
If you can't say anything nice in your weekly column, don't say anything at all.
(They're going to drum me out.)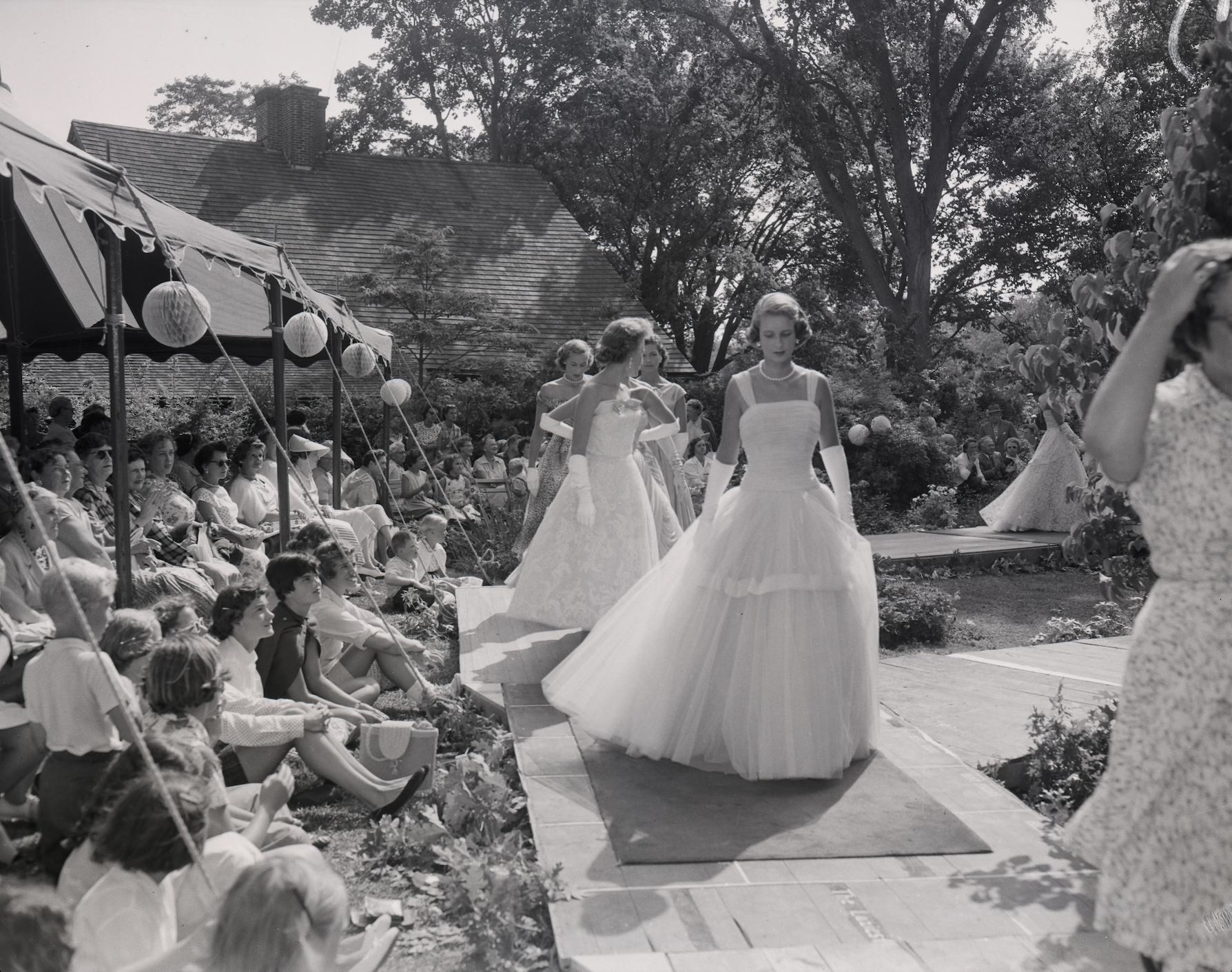 On Friday, I took a gang of 11 and 12-year-old boys to the Sag Harbor Fire Department Carnival at Havens Beach, another halcyon moment of summer, the peak of August. I've always thought the Havens Beach carnival was the best carnival because its beachside setting is airy and pleasant rather than grotty. Instead of the usual atmosphere of faint but unmistakable carnie menace, there is the vacation sensation of sandy ground underfoot, the honky-tonk lights of the rides flashing red-and-purple kaleidoscope patterns against the soft, rosy sunset.
Unsurprisingly, like everything you try to do in the summer of 2021, the Havens Beach carnival on Friday night — fireworks night — was beyond the breaking point of too crowded. You could barely take a step without a press of people crushing the sloshing plastic bagful of goldfish you'd won at Chuck's ball-toss booth. Good for the Sag Harbor Fire Department, bad for the chaperones of five kids whose $40 wristbands bought them exactly two rides apiece. The lines were too long to even get close to the bumper cars, RipTide, or Musik Express.
The boys had a fantastic time, regardless, their upturned faces painted colors by the fireworks exploding directly overhead, sparks falling in streamers onto beach towels and sizzling into the dark harbor. They bashed one another relentlessly with oversize, red-plastic inflatable baseball bats won at a chance game. The roisterous crowd parted, making space for the boys' plastic-bat gladiator match, strangers lifting their iPhones to take videos of the giddy and over-sugared combatants: "Ohhh, dude! Check it!" some older boys yelled, egging them on. "Who comes out on top? Who comes out on top?! Striped shirt or green shorts? Bash him! Bash him! Crush him! Kill him!"
It was the most fun they've had since Christmas 2019.   •