The Star's Hunter-Gatherer has gone shopping for things that can be useful inside and outside. They'll bring the spirit of outside inside, and the comfort of inside outside — yes, you can have it both ways.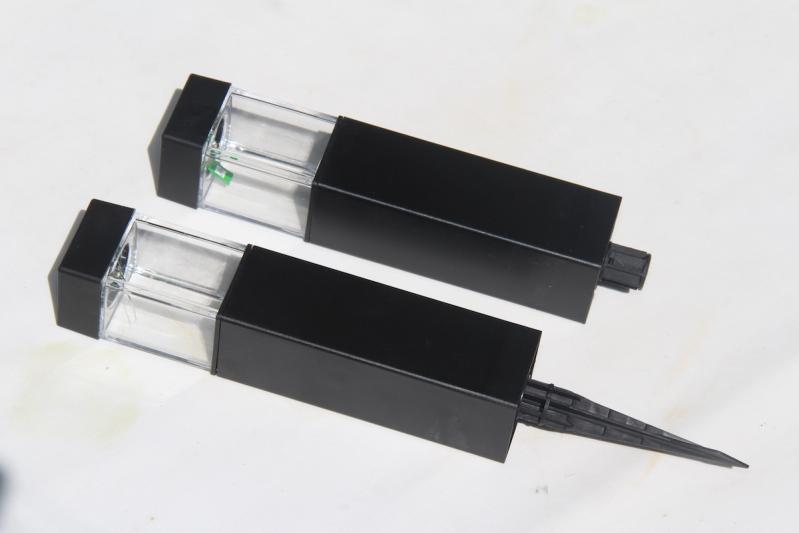 TREAD LIGHTLY: Light the way to the front door, or the path to the backyard, with solar power. These chic lights stick into the ground. $7.99, Amagansett Hardware, 151 Montauk Highway, Amagansett.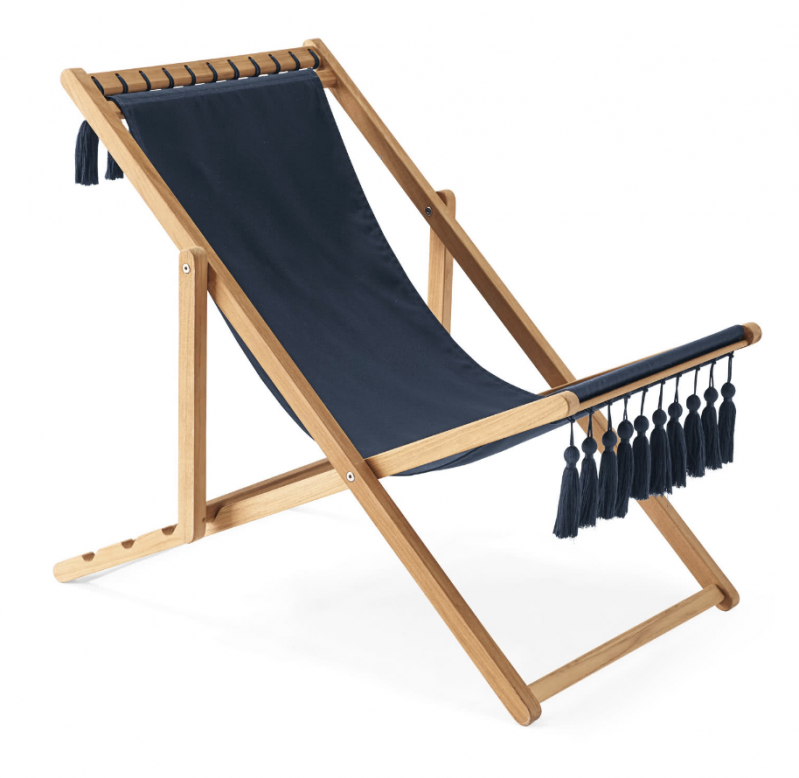 FAVORITE: This classic sling chair has a whimsical addition of tassel trim and will be the first place your guests will want to sit inside on the sun porch or outside catching the breeze. The wood is teak, the navy fabric is Sunbrella. $448, Serena & Lily, 332 Montauk Highway, Wainscott.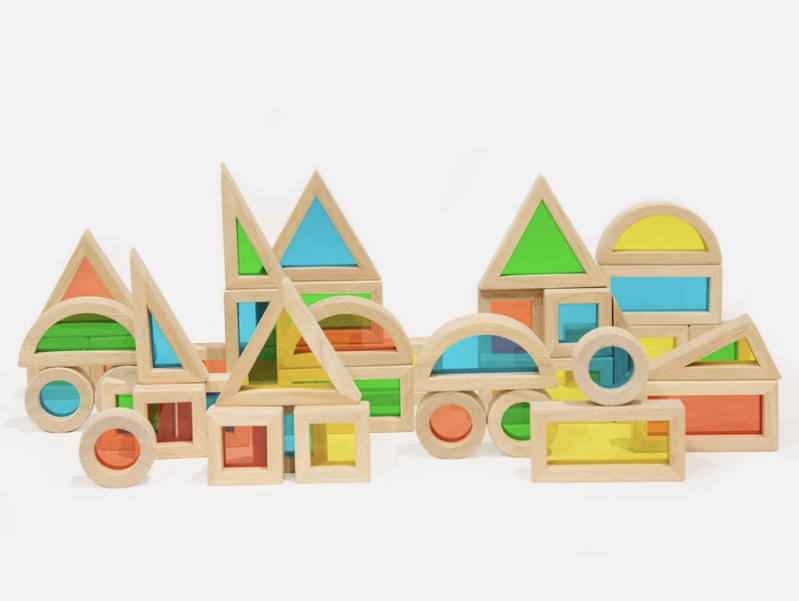 FUN AND GAMES: Explore shapes and colors with the kids on a rainy day, or line them up on windowsills to bring the sunshine inside. Fun for all ages with 40 pieces made of solid wood and acrylic. $70, Love Adorned, 156 Main Street, Amagansett.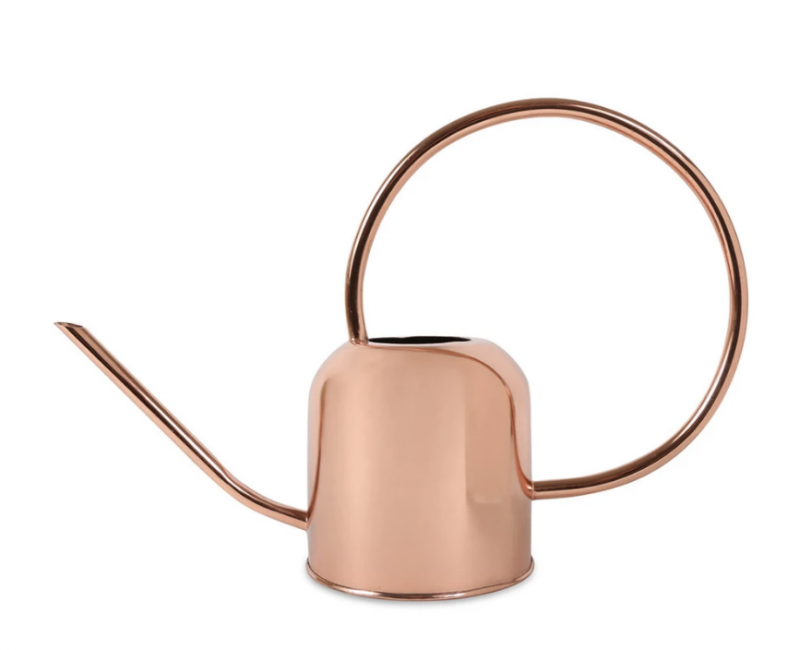 SLEEK: You will want to leave this out and use it as a vase for some cut posies, but of course you can still use it for your hanging plants or container garden. Copperplated stainless steel will develop a lovely patina. Holds 2.25 liters of water. Hudson|Grace (online at hudsongracesf.com), 17 Washington Street, Sag Harbor.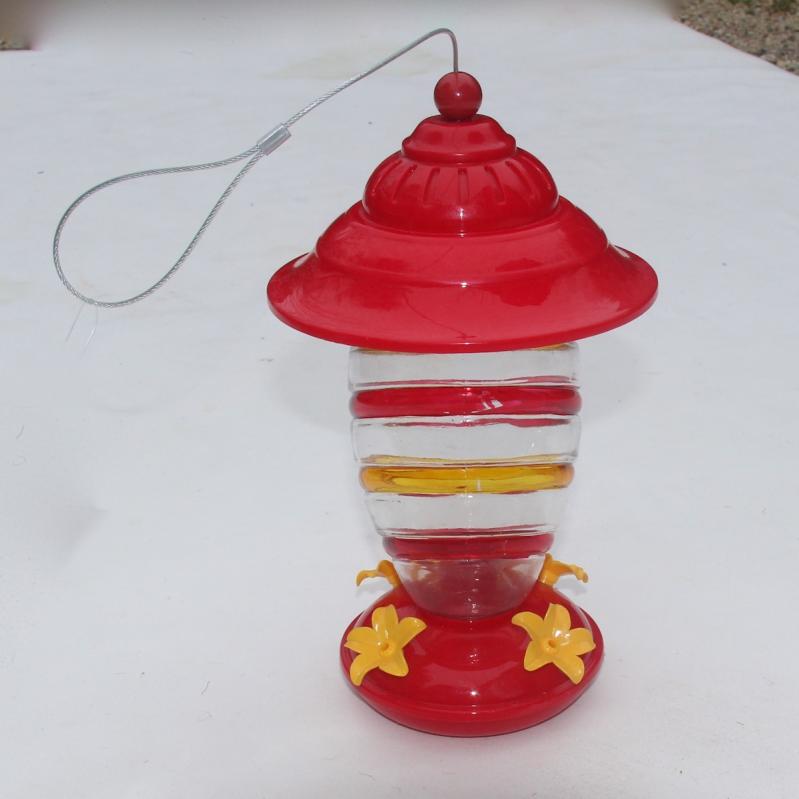 DELIGHTFUL: Entertain your guests and your (indoor) cat watching hummingbirds come to this feeder. Sit still and they will come. Keep your camera or binoculars handy, but remember they are really fast and really small. $24.99, Sag Harbor Garden Center, 11 Spring Street, Sag Harbor.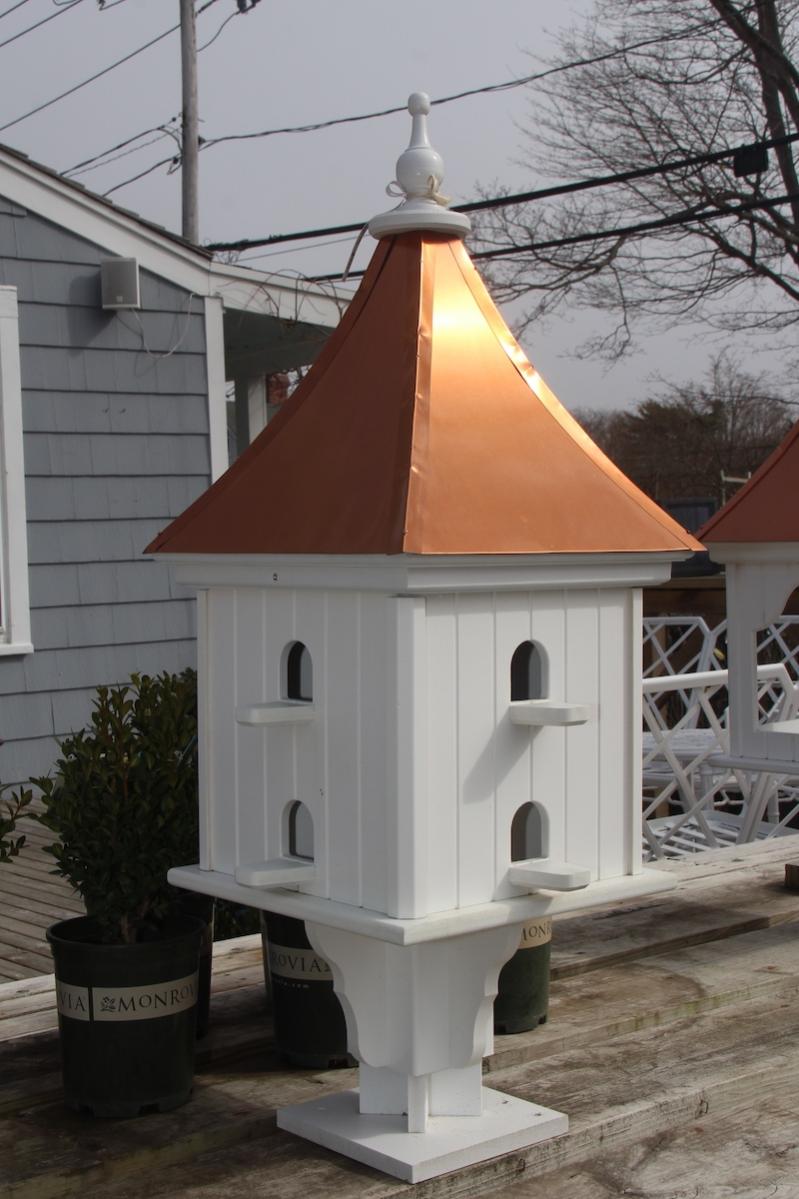 HOME: Invite purple martins to your property to eat the mosquitoes. You might get sparrows instead, but every creature needs shelter, right? A handsome element in your garden. $495 (larger sizes available), East Hampton Gardens, 16 Gingerbread Lane, East Hampton.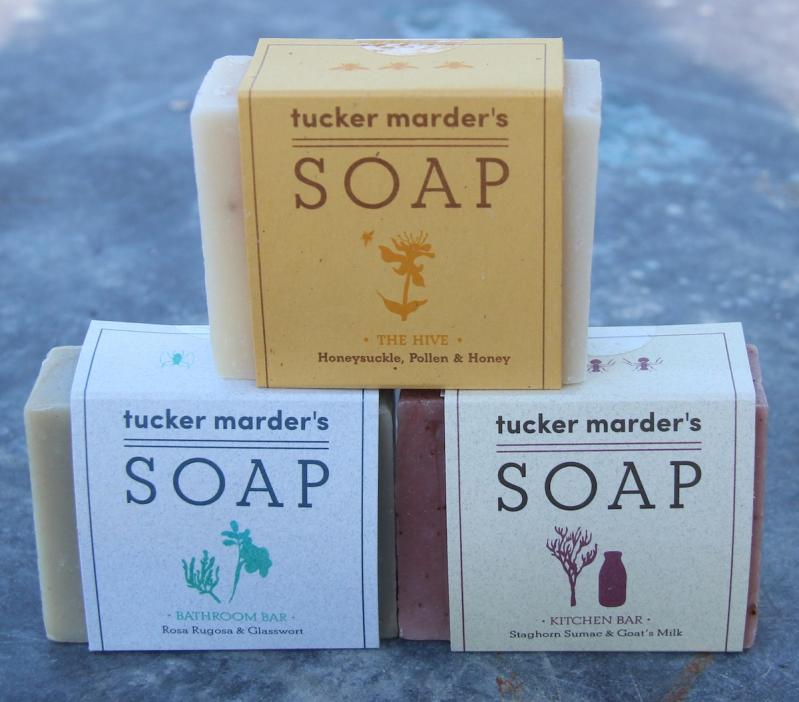 ARTISANAL: Locally made soaps have great ingredients like glasswort and goatÕs milk. A basket of soaps is a great gift for a friend or for your own house. Gardening is messy, so get extra. $12.95 each, Marders Nursery, 120 Snake Hollow Road, Bridgehampton.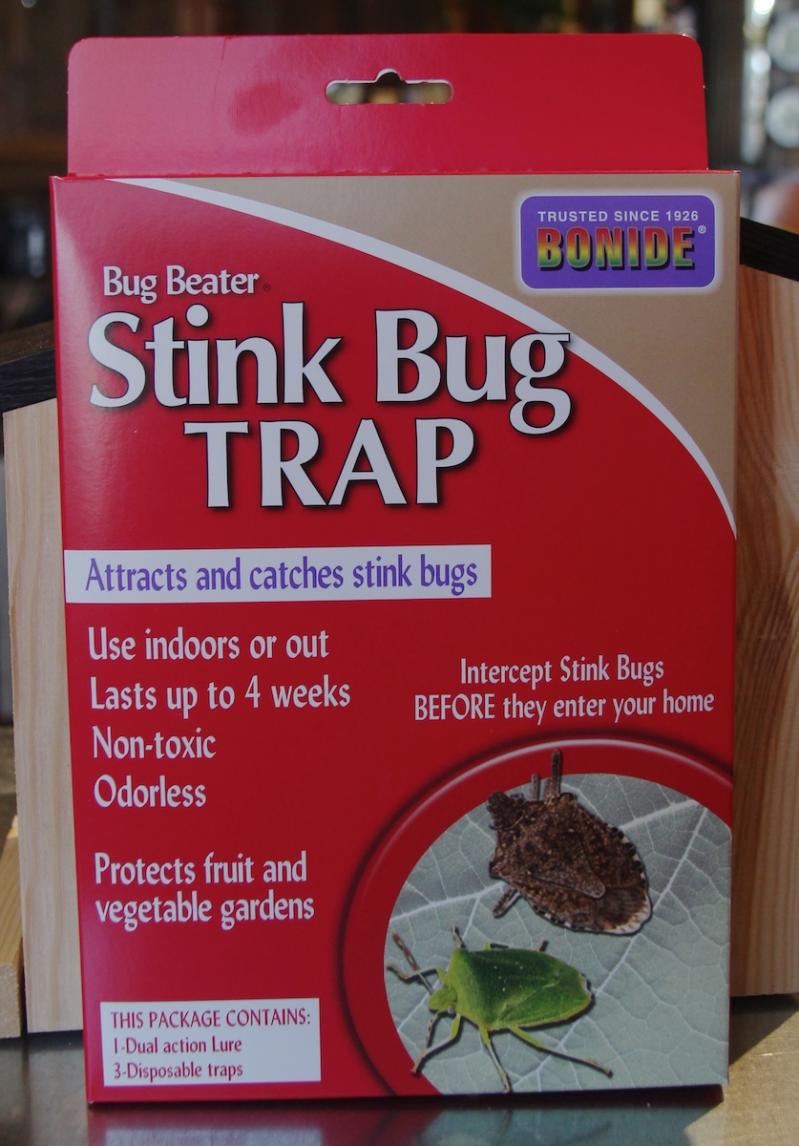 NECESSARY: Stink bugs — they happen. You do not want to crush them. There are many solutions, and this is one. $18.95, Marders Nursery, 120 Snake Hollow Road, Bridgehampton.
ESSENTIAL: You garden, you plant, you sow, and you reap. Trugs will get your harvest inside for you. Beautifully hand-fashioned, the trugs will also hold a puppy or a kitten, kindling or knitting. Three sizes available. $160 to $200, E-E Home, 140 Main Street, Amagansett.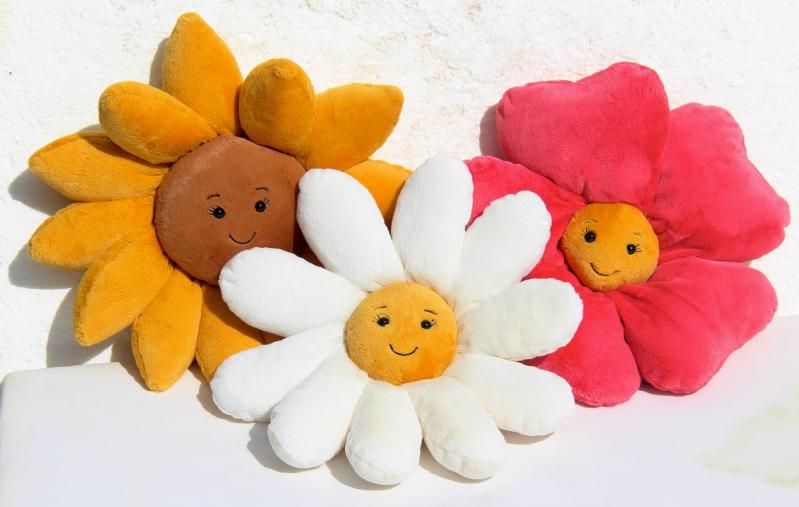 CHARMING: Plush flowers for a young gardener to snuggle with while seeds grow in their pots and gardens outside. Sweet gift for a new parent, ironic on a wicker chaise in a sunroom. $34 each, Stella and Ruby, 144 Main Street, Sag Harbor.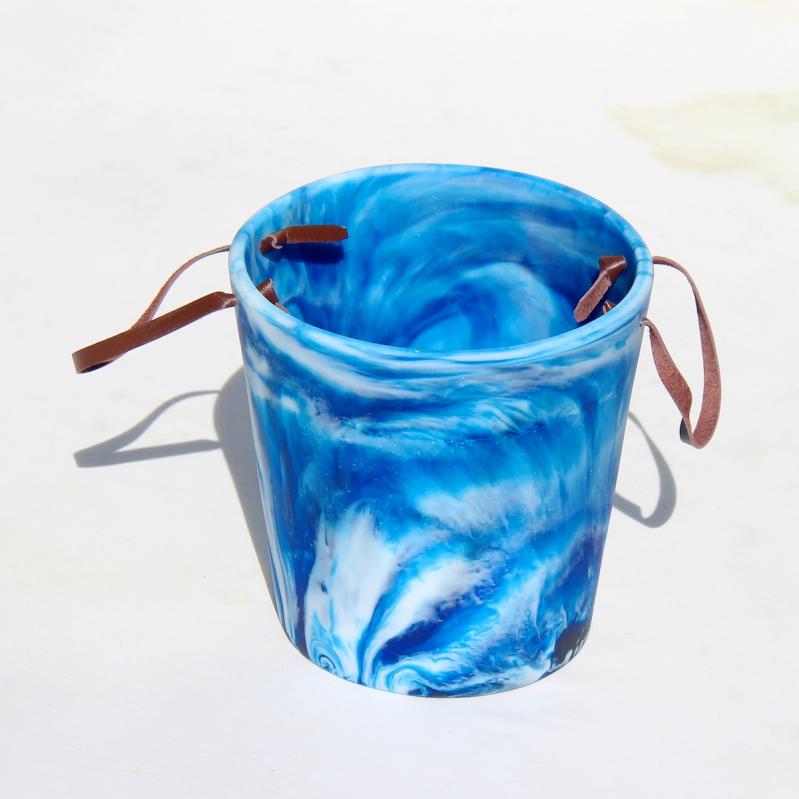 CHILL: A resin wine cooler goes anywhere. Take your bubbly with you to the front porch or the back deck, a sunset salutation, or a moonlight rendezvous. $159, Rumrunner Home, 330 Montauk Highway, Wainscott.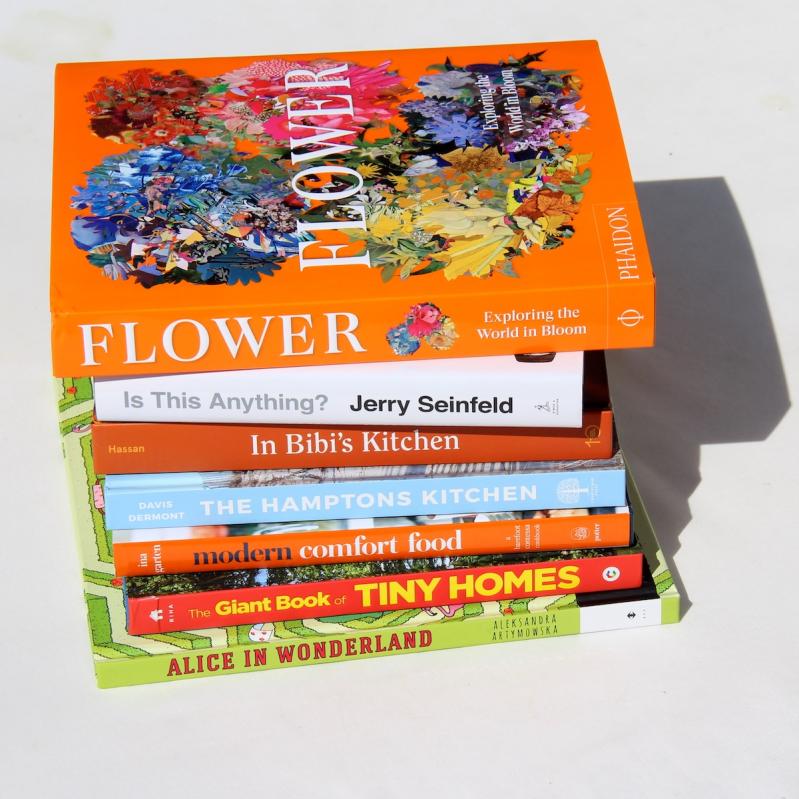 BETWEEN THE COVERS: Read about what you want to grow, then read about how to cook it or display it. Consider the pleasure of wrapping a book and handing it to a special friend. WhatÕs a guest room without a great assortment of books? Hunter-Gatherer hopes you will buy and read local authors and have story time with your kids with actual books. Various prices, BookHampton, 41 Main Street, East Hampton.