The Town of East Hampton issued an alert on Monday advising business owners intending to reopen after the coronavirus pandemic halted activity in March that they must file with New York State an affirmation that they will follow mandated safety protocols. Businesses must also prepare and post a state-mandated safety plan.
 
The town-issued alert urges business owners to immediately review and make arrangements for safe operating procedures, and file the required affirmation with the state, in preparation for immediate reopening when their industry sector is authorized by the state to resume.
Businesses are to file a health and safety protocol affirmation through the state's NY Forward site, at forward.ny.gov/ny-forward.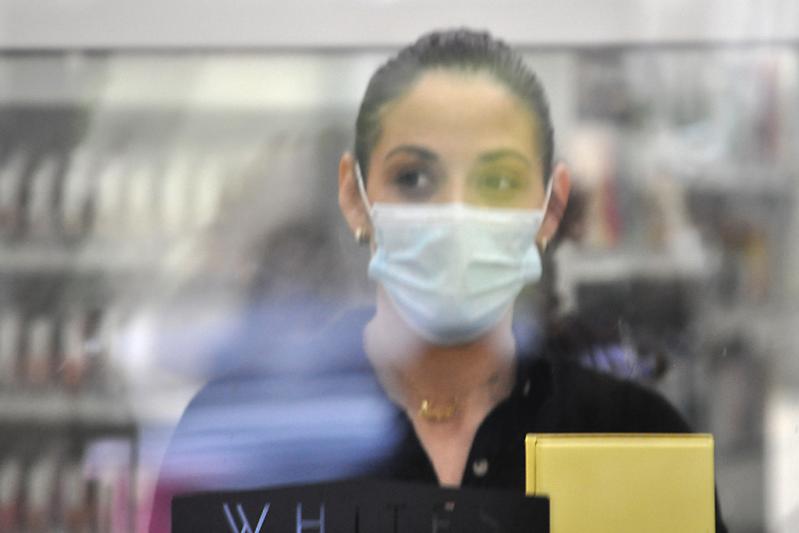 ---
In the first of a four-phase reopening plan, which commenced on Long Island on Wednesday, businesses in the construction, retail (for curbside or in-store pickup and drop-off), fishing, agriculture, wholesale, manufacturing, forestry, and hunting industries are eligible to reopen after making the required filing.
Phase two, when authorized for Long Island, will include offices; real estate; in-store retail; vehicle sales, rentals, and leases; retail rental, repair, and cleaning; commercial building management, and hair salons and barbershops. Depending on metrics that include new Covid-19 infections, hospitalizations, and deaths, phase two could begin around June 10.
A reopening guide with links to New York State information, including a look-up tool for business owners unsure when they might expect to reopen, has been prepared by the town's Business Recovery Group. It can be found on the town's website here.