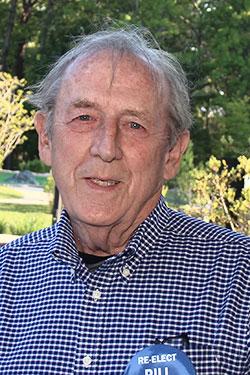 Bill Taylor, the town's former waterways management supervisor, was elected to the trustee board in 2013 and is one of the body's deputy clerks.
"I really think the trustees have grown tremendously," he said. "I've always felt the trustees were not utilizing their unique powers for the benefit of the environment. When I first got elected, I saw it firsthand. That led me to try to work with Francis Bock and some other people to try and develop a truly progressive slate of trustees, which we did. In the 2015 election, I think we put the trustees on a new and better path, and I think it's continuing to this day."
Of negotiations with the wind farm's developers, "I sincerely believe that without the trustees it would have been a real mess," he said. "I think the trustees' influence on that was worth $29 million."
The trustees "have unfinished business at Napeague," Mr. Taylor said, referring to the court decision privatizing Truck Beach.
And, he said, "there's still a lot of details to go with the wind farm. We've got to watch those people very carefully, and we've got to continue our dredging projects."
Return to the main story to learn about the other candidates.