Family and friends of John James Usma-Quintero, who was killed when he was hit by an alleged drunken driver in Montauk on Wednesday night, will gather on Sunday at the Yardley and Pino Funeral Home in East Hampton. 
Visiting hours will be from 5 to 8 p.m. Mr. Usma-Quintero's ashes will be buried in his native Colombia. He was 28 years old.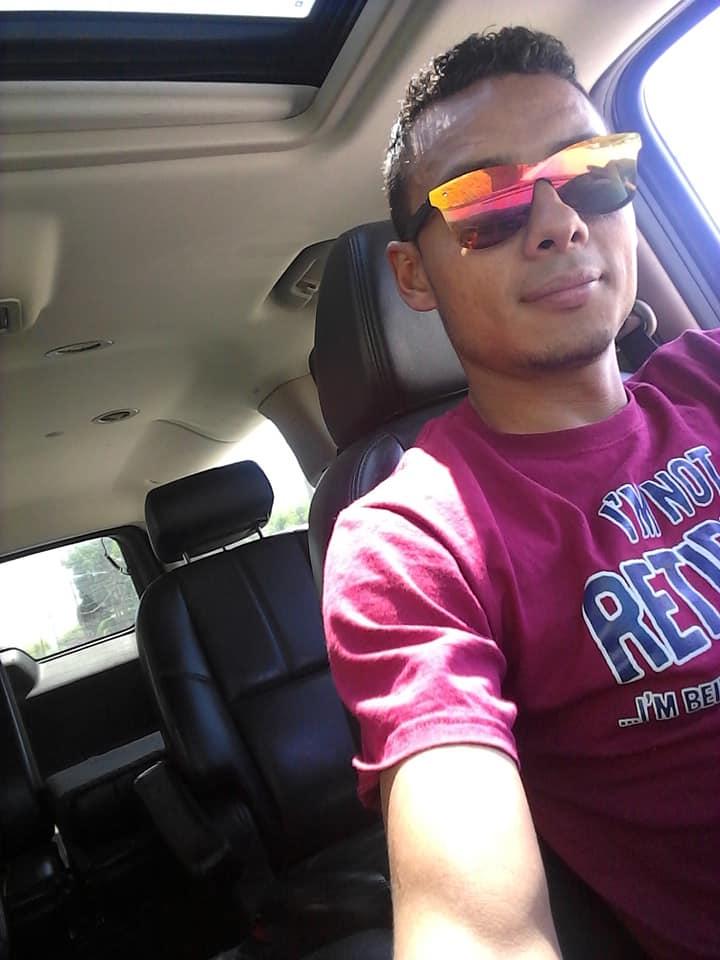 Mr. Usma-Quintero had been living with his aunt, Mercedes Giraldo, and her family since April, when he came to the United States on a work visa. He had just finished a shift at 7-Eleven in Montauk and was bicycling home on Flamingo Avenue when Lisa L. Rooney of Montauk struck him with her pickup truck at 6:03 p.m., East Hampton Town police said. He was taken to Stony Brook Southampton Hospital, where he was pronounced dead. 
Known as James, he was the father of two daughters, 15-and 8-year-old girls who live in Colombia.
"He was a very happy person. He enjoyed all things. He was very funny — he almost never looked angry," Ms. Giraldo said in Spanish. She described him as a "very good father, and above all an excellent son." She said he spoke to his daughters often and worked hard to provide for them. "He dreamed of buying a house for them. That's why he came here, because of the dream of having a house in Colombia for his daughters and mother." 
A GoFundMe page has been set up to help his family and cover the costs of funeral expenses.
"Our community has been so generous in helping out in other situations. I ask that anyone who can, please support us in such a difficult time for family and friends. Please spread the word, don't let this injustice from the court and from the woman who took James life be left in the dark," Vanessa Cardona, the organizer of the fund-raiser, wrote on the GoFundMe.com page. 
As of Saturday morning, about $3,200 had been raised. The goal is $10,000. 
Ms. Rooney, who has been charged with driving while intoxicated, a misdemeanor, is free on $1,000 bail. Upgraded charges will likely be filed after blood analysis.