It's that town you forgot existed in modern America. A true Main Street runs through the center, where historical buildings have been preserved and the town's history as a 19th century stagecoach station is reflected in its architecture.
    Moscow (pronounced Moscoe) is about a two-hour drive from Spokane, Wash., through the lake town of Coeur d'Alene, and the rolling "palouses," or fields of wheat, soy, and other crops.  Named after Moscow, Pa., not the Russian city, this town of about 25,000 is home to the University of Idaho and close to the border of Washington State.
    Once you arrive in Moscow, a city with one of the lowest crime rates in the country, you'll want to dawdle. It is a vibrant place, full of locally owned restaurants, breweries, and even a tasting room for Colter's Creek Winery, located in the nearby Lewis Clark Valley, recently recognized as an American Viticultural Area.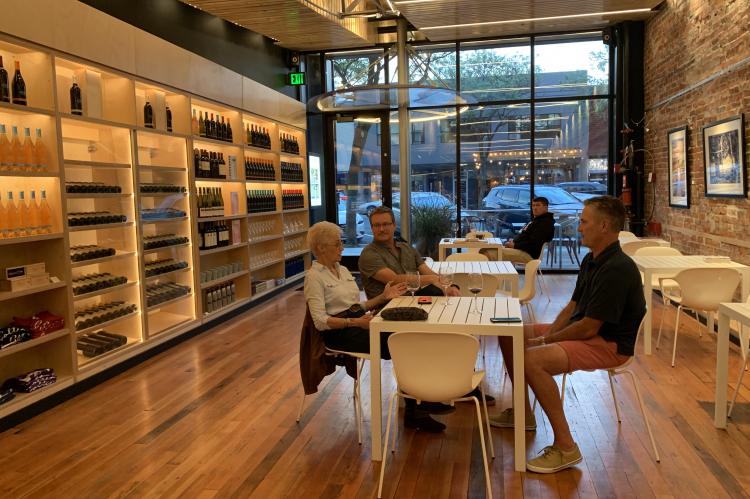 On Saturdays, Main Street is transformed into the largest farmers market in the state, offering fresh produce, home-prepared international foods, local arts, and creative beverages. The historical theater plays cartoons for the kids while parents shop — and do they shop! This "incubator" market has produced the Humble Burger, Sisters Cookie Company, and Mela Bangladeshi Cuisine, among others, while 26 farmers-market outposts have successfully transitioned to brick-and-mortar businesses.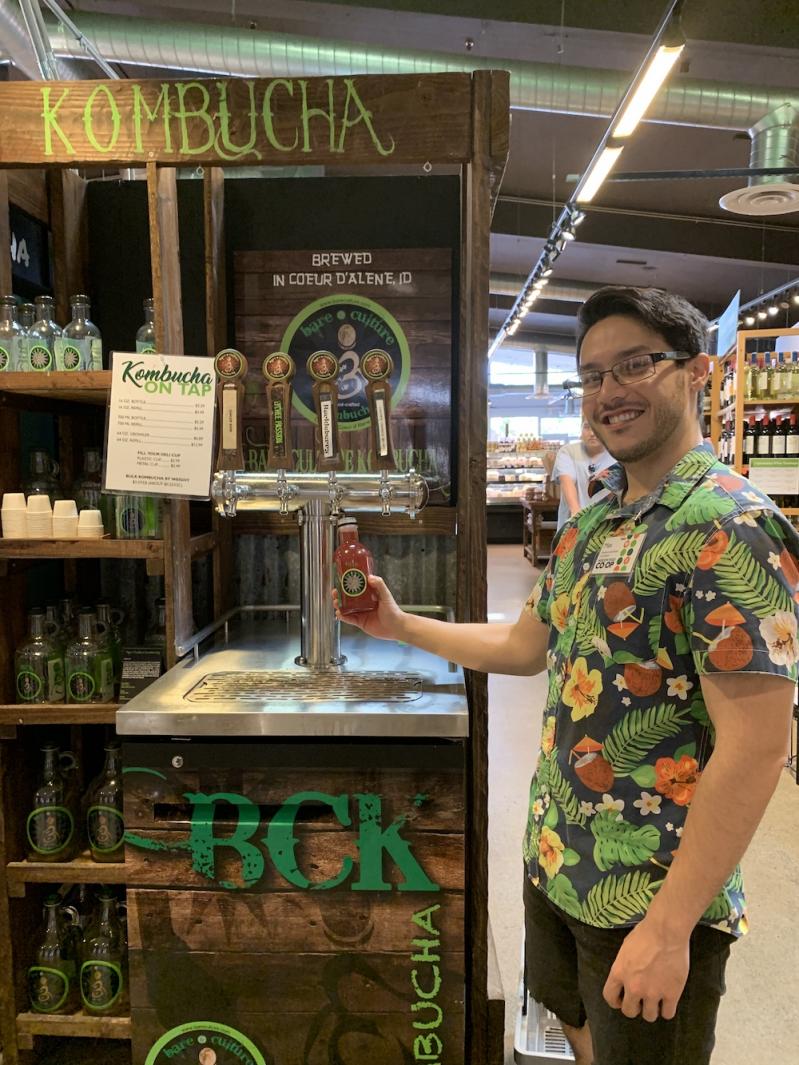 Stop by the Moscow Co-op for picnic provisions — locally produced meats, kombucha, cheeses, wine, cider — and then head out from Moscow to explore the region, which is dotted with charming small towns and intriguing local businesses. The University of Idaho Arboretum and Botanical Garden sits at the outskirts of Moscow and is perfect for a hike and discovery of local fauna. Keep driving and you'll head down into the Lewis Clark Valley, where Idaho and Washington State meet, separated by the Snake River. Several boats make the ascent up the river, and, after passing herds of mountain goats scaling the river banks, you will stop for a buffet lunch of fried chicken and chips on board. It's a beautiful river trip, with a highlight coming when the driver has some fun slashing the boat across the water, eliciting squeals from those aboard.
    The wines of this area are worth at least a day of exploration. Its intimate wineries turn out fantastic Bordeaux and Rhone varietals that are reasonable in price, excellent in quality, and have a history dating back to 1872. Chances are, the winemaker or owner will be the one pouring for you. If you are lucky enough to catch a Twisted Vine Wine Tour, you will know immediately how the vintners and growers work in utter symphony with each other. Don't miss Basalt Cellars, Vine 46, Lindsay Creek, and Clearwater Canyon Cellars.
    Another jewel of the valley is the Mystic Café, which offers live music nightly. And don't forget to hit Sharp's Hamburger Drive-Thru for the most memorable milk shake ever: Huckleberries grow only in the Pacific Northwest, and these shakes are loaded with berries (ask for extra). 
    This blissful corner of Idaho is never boring, always multi-dimensional, and peopled by delightful, inventive residents who make Moscow and the surrounding area come alive.
    Stay downtown at the Moscow Hotel or Andriette's Bed, Book, and Bicycles, a charming guesthouse in the Fort Russell neighborhood, just two blocks from the main drag. Breakfast at the Bloom Café is a must, as is dinner at Maialina Pizzeria Napoletana.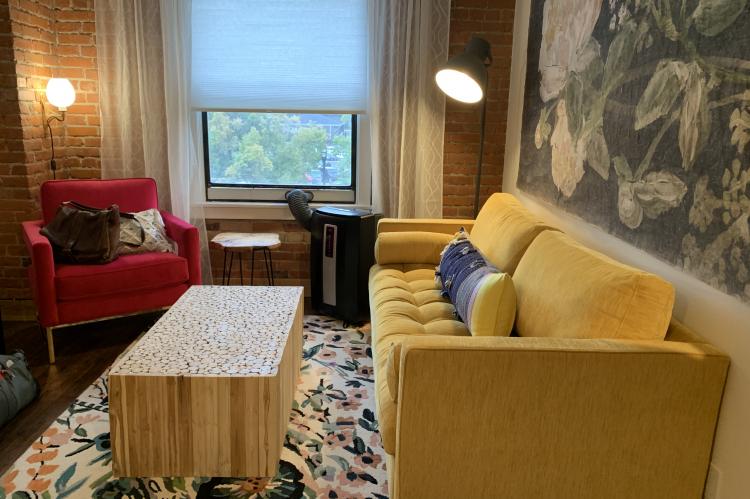 The author can be found at [email protected] or on Instagram @barbarabarrielletravels.