Films with East End connections were well represented among the Golden Globe nominees, and also logged some wins. 
Despite having the most nominations — at six — "Marriage Story," made by the North Fork part-timer Noah Baumbach, went home with only one Golden Globe, and "The Irishman," produced by Jane Rosenthal of Bridgehampton, with five nominations, received no awards from the Hollywood Foreign Press Association at its annual awards ceremony on Sunday night in Los Angeles.
Both films were part of the 2019 Hamptons International Film Festival.
The sole award for "Marriage Story" went to Laura Dern for best supporting actress. The film had also been nominated for best dramatic film, best actress (the Montauk homeowner Scarlett Johansson), best actor (Adam Driver), best screenplay for a motion picture, and best original score (by Randy Newman).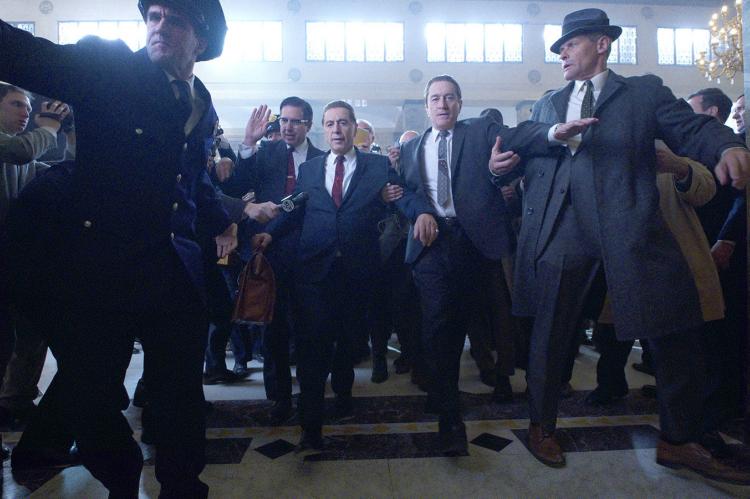 "The Irishman" was nominated  for best dramatic film, best director (Martin Scorsese), best supporting actors (Al Pacino and Joe Pesci), and best film screenplay (Steven Zaillianbest).
Another selection, Bong Joon Ho's "Parasite," a favorite at the Hamptons Film Festival, won for best foreign language film. It was also nominated for best director and best screenplay. 
"Succession," an HBO series with some scenes of its second season filmed in Water Mill at an estate once owned by Henry Ford, won best television series in the drama category. Brian Cox, who plays the patriarch in the series, won for best performance in a drama.