How can you feel nostalgia for a place you've never been? 
Take a stroll through Manhattan's Washington Heights, maybe after taking in some track and field at the Armory, through a neighborhood now dominated by Columbia University's vast health care apparatus. You're hungry. You could use a shepherd's pie, a tall cool beer sounds about right, and you happen to walk by an inviting, memorabilia-filled establishment that fits the bill in every way, only to discover it's been shuttered since the pandemic. 
That's Coogan's.
Open since 1985, having successfully navigated the complexities of gentrification and cultural diversity, of police and community relations, it became a linchpin gathering place, and something of an institution, even described as a mini City Hall North, for all the knotty local problems smoothed out there in the convivial setting.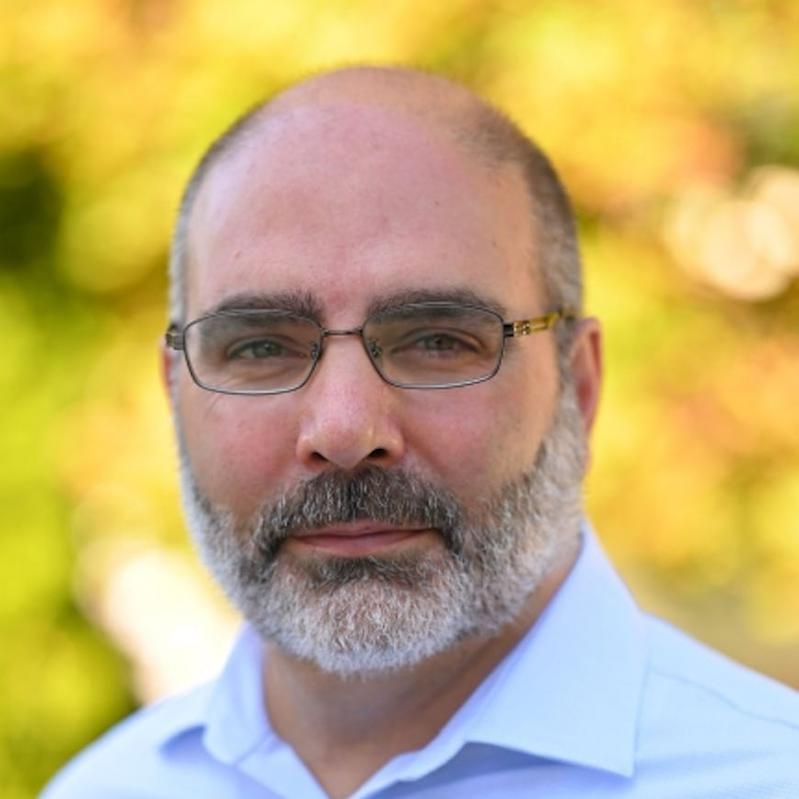 Fleshed out in a hundred interviews, this tale is told by Jon Michaud, former librarian for The New Yorker magazine, now a public librarian in New Jersey, in his new book, "Last Call at Coogan's: The Life and Death of a Neighborhood Bar" (St. Martin's, $29), which he'll discuss on Friday at 5 p.m. at the Hampton Library in Bridgehampton. 
More than discuss, actually, it should be more like an exegesis, what with Peter Walsh, a former owner of the saloon, as interlocutor. Mr. Walsh lives in Water Mill and serves on the board of the Bridgehampton Museum, which is a co-sponsor. The talk is free.