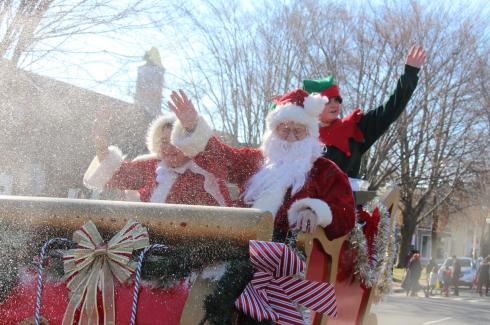 Christmas festivities will abound in East Hampton Village on Saturday.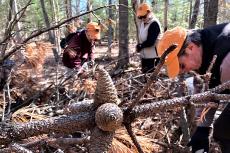 Native pines will rise once again on town lands where the trees had been devastated by the southern pine beetle, a pest that is having less and less of an impact in East Hampton each year since it first began wreaking havoc on the trees in the fall of 2017.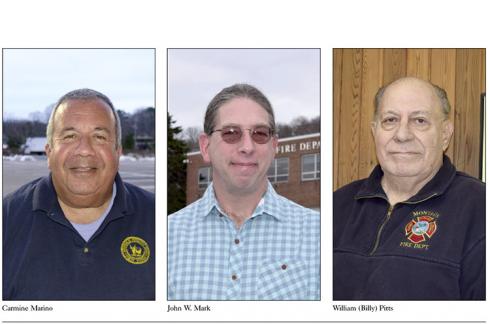 Voters will go to the polls on Tuesday to elect fire district commissioners, whose job it is to oversee tax dollars spent on fire services, emergency medical care, and other duties.
A Springs man stands charged with drunken driving and reckless endangerment this week, accused of running into two people in their driveway on Sunday evening.
"We are in a deep hole, and we are still digging," United Nations Secretary General Antonio Guterres said on Monday. "Soon it will be too deep to escape."
Dec 5, 2019
Less than two weeks after voting to award nearly $400,000 in grant funding for four water quality improvement projects, the East Hampton Town Board heard recommendations from its water quality technical advisory committee to fund upgrades to sanitary systems on municipal properties.
Dec 5, 2019
East Hampton Town officials will hold a ribbon-cutting ceremony at the newly completed Manor House condominium apartments on Accabonac Road in East Hampton at noon tomorrow. The town oversaw construction of the 12-unit complex to create affordable housing opportunities for residents.
Dec 5, 2019
Arts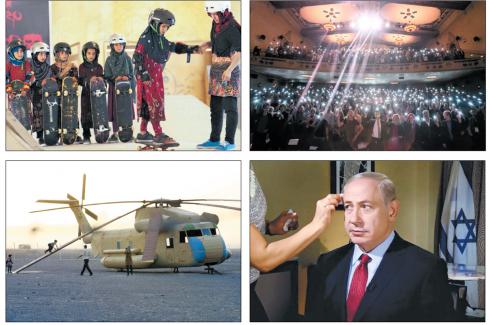 Now in its 12th year, Hamptons Doc Fest continues to grow with a new venue, the Southampton Arts Center, new awards and a first-class line up of films.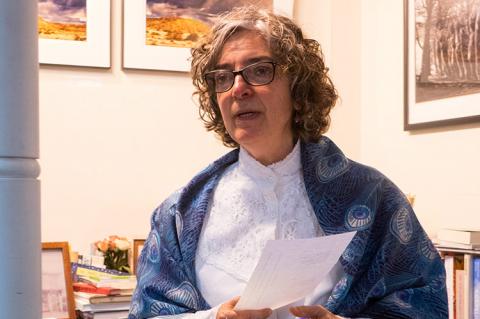 Kathryn Szoka and Maryann Calendrille, who own Canio's Books in Sag Harbor, are on a first-name basis with one of their favorite poets, Emily Dickinson.
There is something loose and special about the Sag Harbor art gallery community, which can treat its art shows as intuitive and impromptu affairs. Often an open forum, it is not unusual for artists and curators to join the spaces in a last-minute collaboration.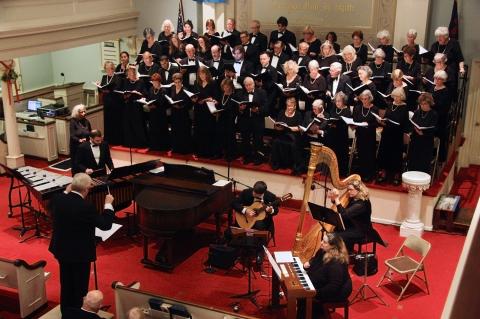 The Choral Society of the Hamptons has assembled a variety of joyful music drawn from the 19th century to the present for its holiday concert, " 'Tis the Season: Offerings of Celebration and Renewal Old and New," which will have two performances on Sunday at the Bridgehampton Presbyterian Church.
Galleries showing small works for holiday shoppers include Grenning and Romany Kramoris, and a Long Island artists show further west.
Dec 5, 2019
Holiday happening around the South Fork include a seasonal concert by Caroline Doctorow, Merry Madoo! and more
Dec 5, 2019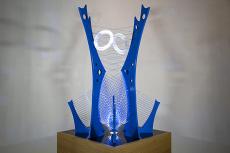 Seven South Fork galleries and scores of East End artists will be in the mix at Miami art week this year.