New Zealand is a magical place to visit, especially when you're looking for a change in climate. Too cold at home? Our winter is New Zealand's summer, and vice versa. Feel like skiing in the summer? New Zealand has stunning slopes that rival North America's finest. Getting Down Under takes some time, but Air New Zealand is consistently rated the top airline in the world: Even when you're in coach, it's not the usual long-haul drudgery.
    Auckland is the airline's major hub, and this city is worth at least a couple days' exploration, with its America's Cup harbor and ferry system to places like Devonport and winery-packed Waiheke Island. Next, catch a reasonably priced flight to make the quick hop to Queenstown on the South Island. Close to the rugged Milford Sound and its fjords, Queenstown is delightfully cosmopolitan while being the epicenter of adventure sports (skiing, bungee-jumping, and white-water rafting).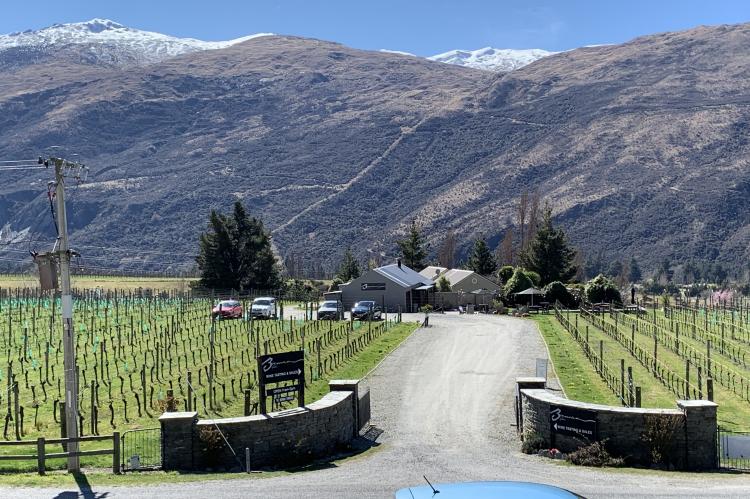 The city is built along Lake Wakatipu, which is shaped like a "Z,' and ringed by the snow-capped peaks of the Remarkable Mountains, home to a popular ski area of the same name. With snow at the top year round, the mountains provide a long ski season; other outdoor activities center on the lake and surrounding wilderness. The Central Otago wine region produces world-renowned pinot noirs and is considered the world's most southerly wine-growing region. Sam Neill, the well-known actor, has a label called the Two Paddocks in the area.   
Take It Downtown
    Downtown Queenstown is packed with excellent restaurants and thrives on its creative cocktail scene. Local wines by the glass and mixologists' magic come at a reasonable cost when the U.S. dollar is strong, as it is right now. Pair these with locally raised lamb and seafood for fresh farm-to-plate meals. New Zealand is all about quality and sourcing what the land and sea provide.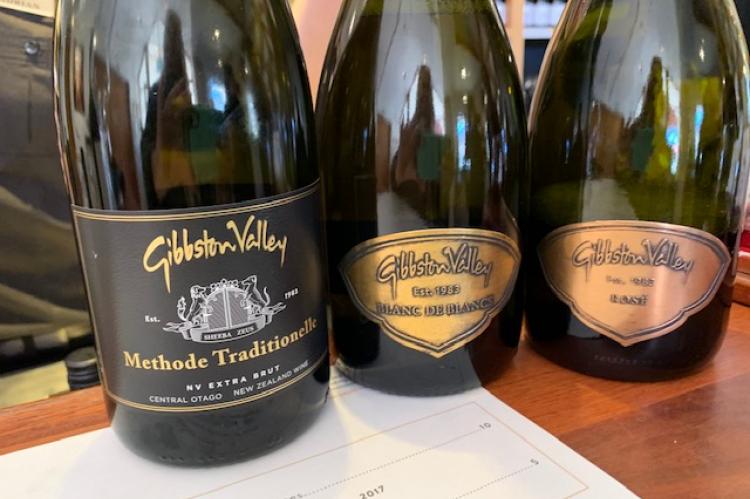 Noteworthy seafood places include Blue Kanu and Fishbone and Bunker for fine dining. Popular takeaway joints include Fergburger and Taco Medic, while live music and great food can be found at Yonder and Ivy and Lola's. Head 30 minutes outside of the city to charming Arrowtown, a mining town, for spectacular dining at Aosta or Amisfield.
    As for accommodations, the family-owned Chalet Queenstown offers spectacular views of a glorious mountain range — sometimes straight from your king-size bed. Breakfast choices are many, with smoked-salmon eggs benedict, made by the hotel's owner, a favorite. In-town elegance can be found at Queenstown's most historical haven, Eichardt's Private Hotel, with super-chic interiors and no-holds-barred luxury.
    A great way to see Queenstown is from the water. Jump aboard the 105-year-old steamship TSS Earnslaw and cruise across Lake Wakatipu to the historic Walker Peak High Country Farm for a gourmet barbecue dinner and sheep-shearing demonstrations.
    If luck and weather cooperate, you can take a helicopter out over the Milford Sound for an aerial view of the stunning fjords and nature at its most raw. The chopper can land directly on glaciers so you can explore this untouched end of the Earth for a memory of true majesty.
    Back in Queenstown, don't be dissuaded by anyone who says that a ride to the top of the town on the Skyline Gondola is a cheesy tourist attraction. It might be touristy, sure, but it's the steepest gondola ride in the southern hemisphere, and the stunning views go on for miles and miles, encompassing the Remarkables, and Walter and Cecil Peaks. There is even a luge track where daring kids and adults can race around a track some 450 meters above the city. Exhilarating in every way but, then again, everywhere you look in Queenstown takes your breath away.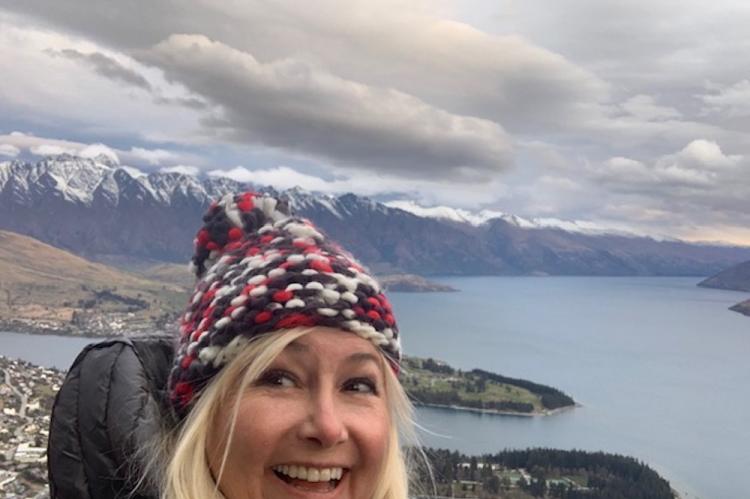 The author can be found at [email protected] or on Instagram @barbarabarrielletravels.