Some say passion is impossible to fake, but for some South Fork retirees, it has also proven impossible to ignore, driving each to worlds beyond their fruitful, long-lived, and long-loved careers.
For Melinda Neger of Sag Harbor, it has even meant a new identity. She has been known most of her professional life as Melinda Beck, the writer, editor, and chair of the Yale Daily News Foundation who spent roughly two decades at Newsweek and another two at The Wall Street Journal leading up to — and through — Rupert Murdoch's acquisition of the paper's parent company, Dow Jones & Co., in 2007. Ms. Neger retired 10 years later when a staff buyout cut two sections, halving the paper in the wake of a new president and poor advertising forecast.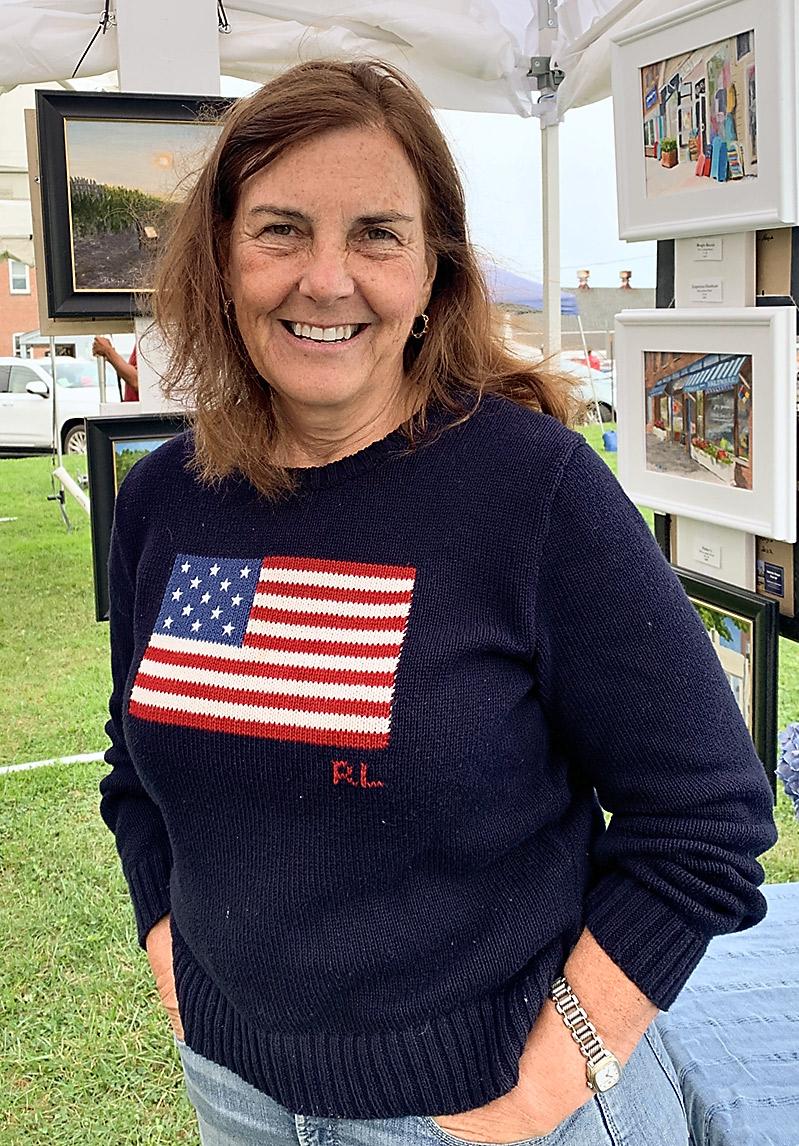 "I decided the universe was telling me to do something new," said Neger, who had already begun channeling her artist father after a lifetime of following in her reporter mother's footsteps. She would switch to canvas when stuck on a column, jumping back into the saddle while waiting for layers of paint to dry — and finding the artistic process a delightfully right-brained companion to her journalistic endeavors.
"With writing and editing, you have to be so exact," Neger said. "You've got to understand and appreciate what words mean, take down what sources say very precisely, and figure out how all the puzzle pieces fit together. In painting, it's more, 'This is the world how I see it.' It's a whole different sensibility, and it's liberating because nobody's looking over your shoulder — nobody's making two million copies — it's just you, the paint, and the source. There's no judging. There's no right or wrong."
When you paint, she continued, "you're your own editor. You can definitely make mistakes, you can correct them yourself, and you can keep challenging yourself to keep growing: To do and say it better in paint."
Much of what Ms. Neger has thus far been trying to say in paint has been about Sag Harbor itself. She has sold roughly 80 paintings to date, using her married name to avoid confusion with an established illustrator, and the lion's share of subjects has been iconic images from the village.
"I have found that if you paint the American Hotel, people buy it," Ms. Neger said. "Pierre's is usually a hot seller and I think the first two were paintings of those [locations]."
While she got her start at Guild Hall's Clothesline Art Show — a validating and frenzied one-day art event that she likens to Supermarket Sweeps — she now sells at the Sag Harbor Chamber of Commerce's biannual arts and crafts fairs, exhibits with the Southampton Artists Association, and is building toward the day her work hangs in a gallery.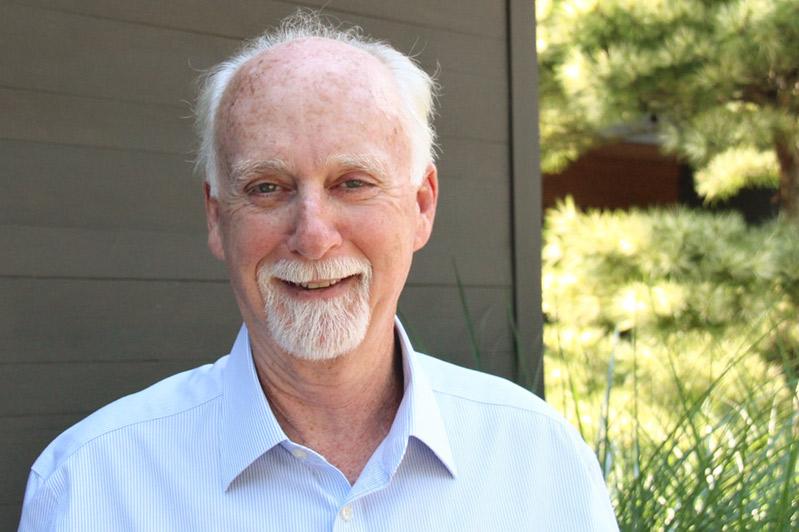 Farther east, Bob Tymann is also building something: Oyster reefs in Accabonac Harbor. Dr. Tymann, a retired East Hampton School District administrator, says he hopes they will not only improve water quality, build habitat, and help prevent erosion, but also accomplish a career-long goal he has had in education by leveraging real change to inspire the next generation.
"These kids are incredible," he said, after a kayaking excursion with the high school volunteers who last year helped install the bay's first man-made oyster reef. "We have discussions that are better than any discussions we have in a classroom. I tell them that all of the things we're worried about now — global warming, temperature increase, acidification — are things I learned about in high school and that was 50 years ago. Some people in my generation tried, but we didn't do enough, that's for sure, so I tell them, 'I hope your generation is a hell of a lot better than mine was' and I'm hopeful that they will be."
Dr. Tymann's own experiences with the educational system have made him a master at wading through webs of bureaucracy to witness and create desired change, but his frustrations with that system have proven equally valuable.
"I try to give the interns the experience of that frustration," he said this summer as the team sat on 250 bags of spat-on-shell awaiting approval for a suitable reef site from the New York State Department of Conservation. "That's real learning. It's great to say, 'I'm going to build an oyster reef.' I'm going to do it because it's important, but kids need to be aware of all the headaches that come with that commitment. This is huge when it comes to education. They need to know what it feels like to fail, think about why something didn't work, reboot, find another strategy, keep pushing forward and not be defeated by the failure."
Also familiar with perseverance in the face of adversity is Susie Roden of Hampton Bays, who had a long career in the hospitality field. Her second act is in nonprofit advocacy: Without her involvement it's possible that neither the Coalition for Women's Cancers nor Lucia's Angels would exist, let alone the patient navigator position at Stony Brook Southampton Hospital.
"I worked at the hospital one day a week, and the restaurant business had developed my confidence enough to create a position for myself," she said of approaching the hospital's president after learning of her first breast-cancer diagnosis 33 years ago. "With the coalition, I had just moved into a little neighborhood in Water Mill, and I actually went door-to-door to recruit volunteers. Sometimes we would have meetings and I was the only one at the meeting, but then, at least everyone agreed with me," Ms. Roden said, chuckling.
She explained the beginnings of Lucia's Angels, of which she is executive director. Lucia Terza Bagan, who inspired the organization, worked at Barrister's, a sister restaurant to The Post House, where Ms. Roden was a manager. The two became good friends. Though Ms. Roden said her bosses, co-workers, and family supported her through her cancer journey, she also felt alone without anywhere to turn during a time in which she said breast cancer was a "hush-hush thing."
Determined to change the narrative — and inspired by Ms. Bagan's "great group of friends who never left her side" while she herself battled cancer — Ms. Roden ultimately helped launch Lucia's Angels after a friend won a massage therapy grant that she insisted be used to start an advocacy group. The rest is health care history, but Ms. Roden has never forgotten her restaurant roots.
"I'm sure if someone asked me to cover their shift, I would say yes," she said from the brand-new office space that Lucia's Angels found behind the Plaza Cafe in Southampton Village. "Whenever I interviewed people for the hospital or here, if they said they worked in a restaurant I'd think, 'Well, then, they can do anything,' because you learn to multitask. You have a smile on your face at all times and go 100 miles an hour. I personally suggest everybody take a restaurant job just so they know how to do a little bit of everything and work with anybody."