The East Hampton Library's Authors Night returns this weekend, celebrating more than 30 authors with in-person and online talks. After a pandemic year in which many authors could not tour or promote books in person, the literary community here is in some ways back. 
"It's just nice to interact in person with readers again for a good cause," said Mike Lupica, one of the fund-raiser's in-person attendees. 
This year's Authors Night will be a hybrid event. An outdoor cocktail party on Saturday from 4 to 6 p.m. on the library grounds will allow guests to mingle with and have their books signed by authors. Tomorrow night at 6, Taylor Barton, a singer-songwriter, and her husband, the guitarist G.E. Smith, will perform outside for free, and Ms. Barton will talk about her autobiography, "I Pitched a Tent in Hell." 
From tonight to Sunday over Zoom, individual writers will be highlighted by way of hourlong conversations with an interviewer, with time for questions from participants. Proceeds fund the library's programing and services throughout the year. 
In total, 32 writers are scheduled to take part. Most will be online only — among them Don Lemon of CNN with "This Is the Fire" and Senator Amy Klobuchar with "Antitrust: Taking on Monopoly Power From the Gilded Age to the Digital Age" — and a handful will be in person as well as online, including Jeffrey Lyons ("Hemingway and Me") and Michael Shnayerson ("Bugsy Siegel").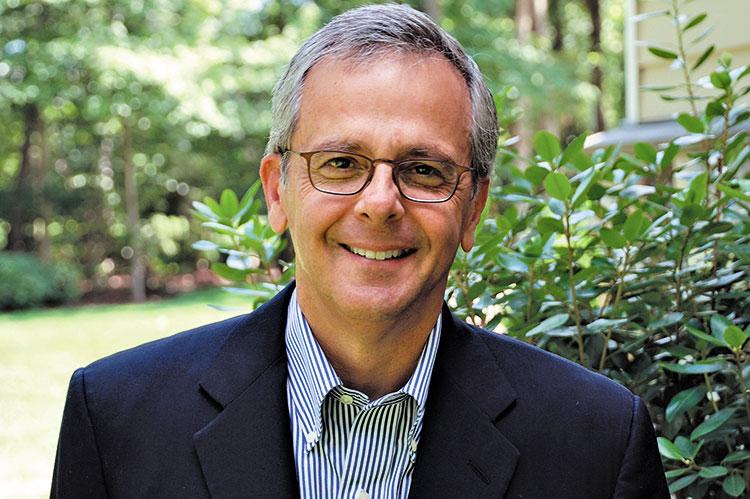 Mr. Lupica, an East Hampton resident, is promoting "Robert B. Parker's Payback," his third book with the protagonist Sunny Randall. "People just like hanging out with her for about 300 pages, which is always the goal," he said. The fourth book in the series, "Stone's Throw," comes out in September.
Although this will be his first time with the East Hampton Library, Mr. Lupica has frequently attended the Hampton Library's Fridays at Five readings in Bridgehampton. His fondness for libraries was established early: "I grew up reading books in the library in Oneida, N.Y., dreaming of telling my stories one day, and that's exactly what I've been able to do." 
Tickets for the book signing and cocktail party are limited, and advance purchase is required. They start at $150 and go up to $500; the latter tickets provide access to all online and in-person events. The interactive online author conversations alone are free. All tickets are available at authorsnight.org, at the library, or by calling 631-324-0222, extension 7.