A year ago, Bill Henderson — of Springs, of the Pushcart Prize and Press, of longtime tenure as a writer and editor — won an Award for Distinguished Service to the Arts from the American Academy of Arts and Letters. But now, meaning Wednesday night at 7, he'll get to bask in the glory in an online program accessible on the organization's website.
Introducing him will be Paul Muldoon, the Irish-born poet and Princeton professor who was the poetry editor of The New Yorker from 2007 to 2017.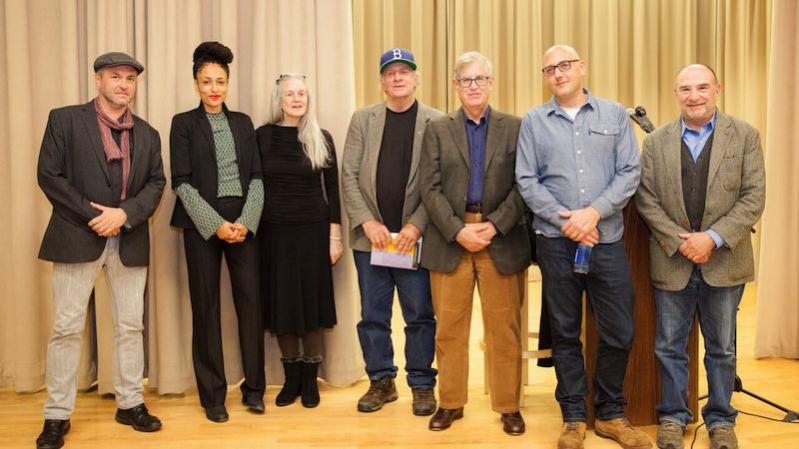 Mr. Henderson "has celebrated the under-celebrated for over 40 years by publishing work from small and independent presses as well as deserving literary manuscripts rejected by larger publishers," Mr. Muldoon said in a release. The Pushcart anthology "brings notice and encouragement to essayists, poets, and short story writers where before there was little to none. In a world where profit-driven publishing proliferates, Henderson's press remains a beacon for literary work."
The award's previous winners include the publisher Alfred A. Knopf, the opera singer Beverly Sills, and the dancer and choreographer Martha Graham. The academy was founded in 1898 and counts the painters Childe Hassam and William Merritt Chase among its earliest members from the South Fork.