Southampton's Gilded Age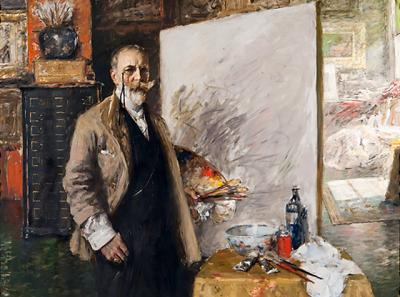 The Southampton Historical Museum is presenting a lecture series that looks back to various manifestations in Southampton of the Gilded Age
At a time when, as the economist Paul Krugman has written, "it has become commonplace to say that we are living in a second Gilded Age," the Southampton Historical Museum is presenting a lecture series that looks back to various manifestations in Southampton of the Gilded Age of the late-19th and early-20th centuries.
One expression of unbridled opulence was Wooldon Manor, a 58-room Tudor style mansion built for Dr. Peter Wyckoff on beachfront property overlooking Lake Agawam, and eventually demolished in 1941. Next Thursday afternoon, Gary Lawrance, an architect and co-author with Anne Surchin of "Houses of the Hamptons, 1880-1930," will discuss the history of that property, including its transformation in the 1920s into a lavish pleasure palace by a Woolworth heiress who was later snubbed for being too rich and ostentatious.
 Elaborate antique rugs were a feature of the Gilded Age mansions, and Hans Boujaran, a collector and designer of rugs with a Southampton gallery, will talk about their history and design on a tour of the rugs in the Rogers Mansion on Aug. 9.
The series will shift to historical figures with a program devoted to William Merritt Chase and the Shinnecock Summer School of Art on Aug. 23. The lecture will be given by Anne Frances Moore, a former museum director and curator.  
The sensational murder of the architect Stanford White will be the subject of a lecture by Mary Cummings, author of "Saving Sin City: William Travers Jerome, Stanford White, and the Original Crime of the Century," on Aug. 30.
All talks will take place at 4 p.m. and be followed by receptions at 5. Tickets are $10, free for members. A series ticket can be had for $30.