How to Feed a Family Today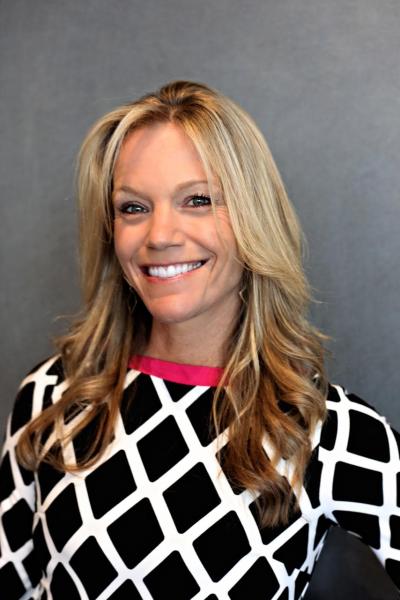 The Wellness Foundation's fall seminar, planned for next Thursday, will feature Robyn O'Brien, an expert who has been dubbed "food's Erin Brockovich" by The New York Times.
In a talk dubbed "Generation Rx: Feeding a 21st Century Family," Ms. O'Brien will address the connection between the food children eat and their level of concentration, moods, and energy, and how food additives, antibiotics, hormones, and herbicides affect their health. She will also discuss ways to protect children from allergens.
Ms. O'Brien is the author of "The Unhealthy Truth," and her 2011 TEDx talk has millions of views online. She has been featured on CNN, "Good Morning America," CNBC, and other programs and networks.
The seminar, which runs from 7 to 9 p.m. at the East Hampton Middle School, will also feature food offerings from Wellness Foundation sponsors, including Bliss Superfoods, Saaz Indian restaurant, Sabrosa Mexican Grill, and Way Better Snacks. There is a suggested $10 donation as admission to the seminar. Because seating is limited, those interested in attending have been asked to R.S.V.P. by visiting wfeh.org or calling 631-329-2590.