Julie and Dan Resnick, Amagansett residents and co-founders of Feedfeed, a behemoth online crowd-sourcing food platform, that lists over one million enthusiastic foodie followers, have come to know Los Angeles well over the last two years. After moving from New York to Amagansett permanently in 2010, they decided to go bicoastal last year and spend the winter months in the Pacific Palisades area, where they rent a house with a kumquat tree in the garden bearing fruit.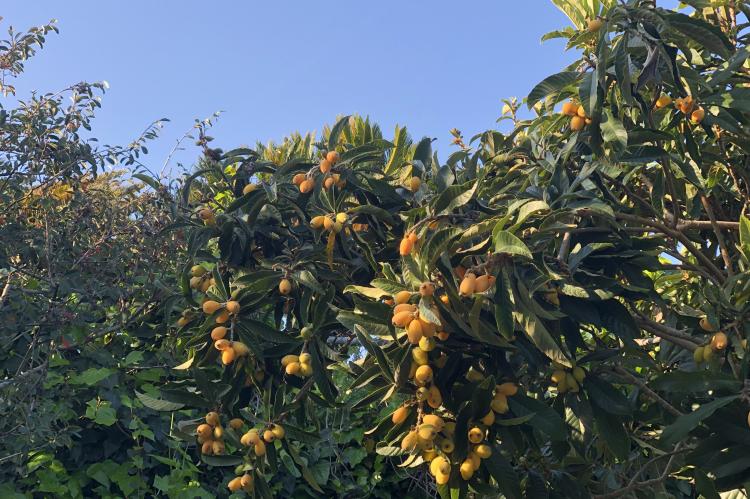 "The entire family loves the Southern California weather, but the kids, who are 7, 11, and 12, especially enjoy playing sports outdoors — they've been swimming, playing lacrosse, and tennis nonstop since we arrived in January," Ms. Resnick wrote, in an email. "We head back east in June, happy to see our friends again and our little cottage on Napeague Harbor. Not to mention surfing, paddleboarding, boating, fishing, clamming, sailing, and the enjoying the bounty of our Amagansett farms — Quail Hill and Amber Waves — which keep us stocked with organic veggies all summer."
Stay
Airbnb or VRBO are great options for an extended stay in Los Angeles, especially if traveling with kids. If the stars align, it's worth checking out a home swapping option on HomeAway.com, which could facilitate an entirely free stay on the West Coast. But if a hotel is preferred, then the Loews Santa Monica Beach Hotel is perfectly situated in this neighborhood of sand and surf, offering spacious, coastal-theme rooms, a pool with panoramic ocean views, and fire pits to enjoy those summer sunsets.
Visit
The Huntington Library, Art Collections, and Botanical Gardens in San Marino, was the result of a bequest of entrepreneur Henry E. Huntington. Between the art, the library, and the vast jigsaw of botanical gardens, spread over 120 acres, it is best enjoyed lingering and dawdling over repeat visits rather than in a mad day's dash. 
Do
Hike the Parker Mesa Overlook Trail, a seven-mile out-and-back trail located near Topanga, Calif., that features beautiful wildflowers, breathtaking ocean and canyon views, great picnic areas, and is rated as moderate. The Wednesday Santa Monica Farmers Market, which features 75 farmers over four blocks, and the Pacific Palisades Farmers Market on Sundays, are two Resnick favorites since they carry everything from colorful produce to olive oils and barrel-aged balsamic vinegars, baked goods, and fresh eggs.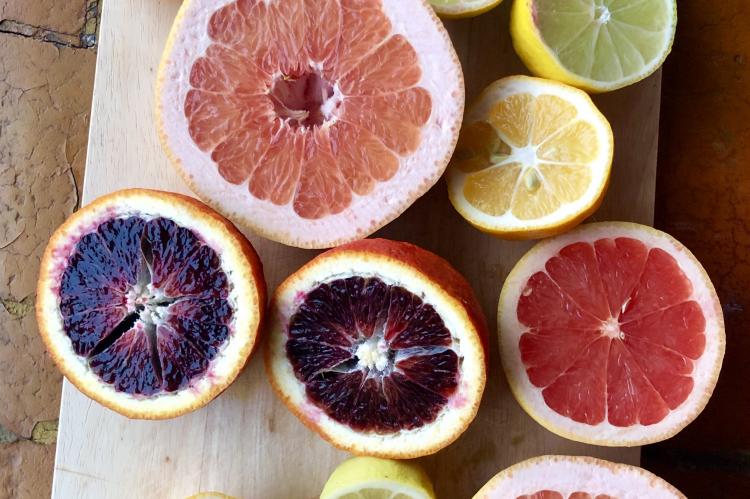 Eat
Night + Market Sahm in Venice is a mecca for foodies,  and a James Beard Foundation award winner for wine. The Resnicks love it for its casual vibe, and even more casual décor, though a reservation is a must. Gjusta in Venice is known for brunch, but the family love going there for dinner — "their chickpea dish, burgers, and meatballs are some of our favorites and if you go for dinner be sure and get the bread, because it's amazing," suggested Ms. Resnick. For breakfast, the smoked fish and pastries are delicious and a stop in its cute market next door selling housewares is also recommended. Tartine Bianco is new to town and part of Row Dtla, a 30-acre collective in downtown LA. It's worth going a few hours ahead just to check out the shops, galleries, and boutiques that make up the Row. (Resnick tip: Make sure and find the hidden sneaker shop called Bodega.) Malibu Farm, on the Pacific Coast Highway, is a pier-side dining option with some of the finest food for brunch, lunch, and dinner. Sweet Laurel Bakery, in Pacific Palisades, serves up delicious grain-free desserts, pastries, and great coffee. Salt and Straw in Venice (and other locations around L.A., San Fransisco, and Portland) for scoops of unusually delicious ice cream flavors such as Skittles Rainbow Sherbet and Pear and Brie.
Beach
Point Dume State Beach in Malibu ("Be prepared to descend down a long old staircase to the shore."), featuring headlands, cliffs, rocky coves, and vast beach access. "Keep your eyes on the ocean as we always spot dolphins and whales here," wrote Ms. Resnick.