"The Indispensable Composers"
Anthony Tommasini
Penguin Books, $20
In 2011 Anthony Tommasini wrote a series of articles for The New York Times in which he attempted to choose the top 10 composers of all time. Mr. Tommasini, chief classical music critic for the newspaper, admitted at the beginning that the idea was "absurd," but that it was the process that intrigued him. It was no surprise that the Top 10 Composers project, which had an irreverent touch and yet was good-natured, generated a large amount of response, some arguing on one hand that such greatness could hardly be defined, and some arguing on the other hand for the inclusion of "my favorite composer."
One of the frustrations of the project, as readers noted, was that Mr. Tommasini had much more to say about these artists, their storied lives, and their lasting legacies. Fast-forward to "The Indispensable Composers," a series of essays on 17 of the greats, in which the point is not to squabble over who was or was not included, nor is there any pretense at being a complete historical survey of those selected. In these pages, he says, he is discussing "what makes some extraordinary composers indispensable to me."
After giving his reasons for including Debussy but not Ravel, he acknowledges, "Maybe I'll change my mind in time. For now, I'm going with my gut." In fact, in reading the essays it becomes clear that he admires a good number of composers who didn't make the list.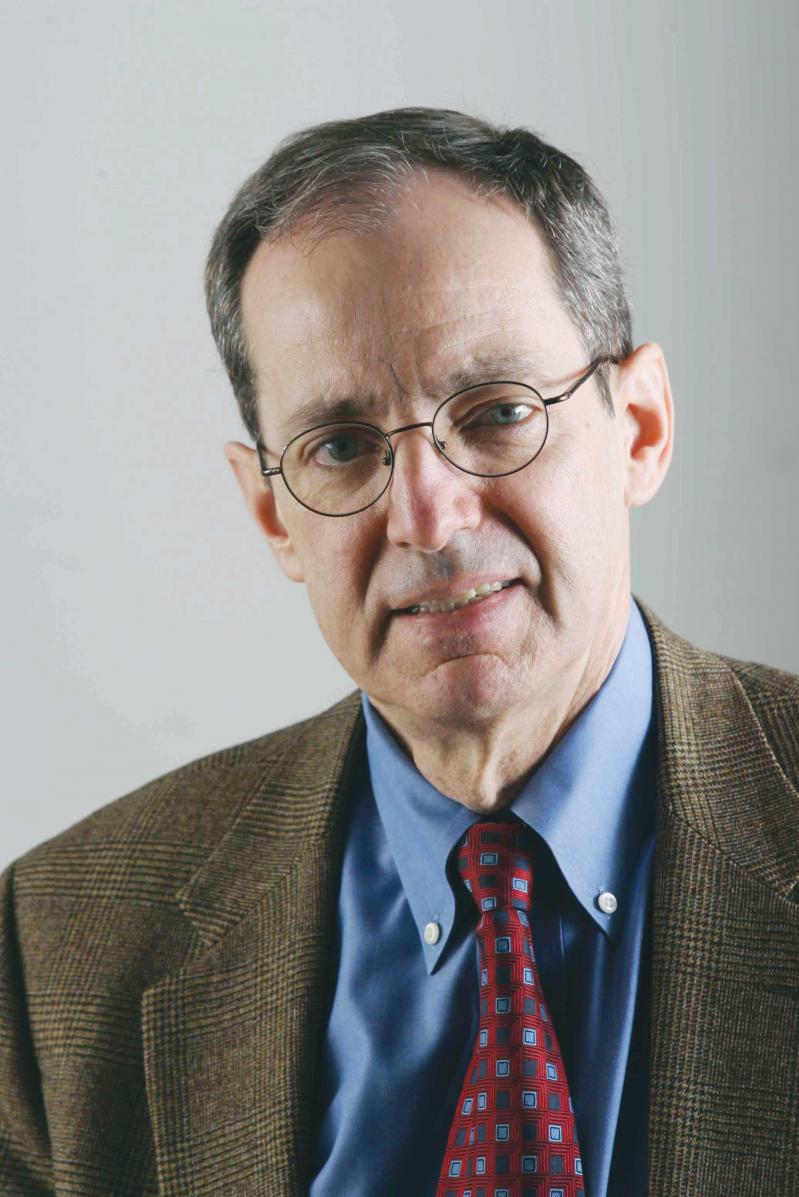 If the title "The Indispensable Composers" sounds a bit staid and like a textbook, it is the two elements reflected in the subtitle, "A Personal Guide," that warm it up and make it engaging. Mr. Tommasini offers his wide personal experience, extensive knowledge, approachable teaching style, and great fondness for the material, along with his well-considered opinion, and takes us on a delightful journey.
In the chapter on Mozart, for example, he weaves some of Mozart's life with a discussion of the play "Amadeus" (1980) and its film version (1984) — the chapter's title, "Right Here in My Noodle," is a line from the play — and recollections of Mr. Tommasini's own performance of the Allegro from the Concerto in  D Minor when he was a high school sophomore. (He went on to become a classical concert pianist in his own right.) He wonders for a brief moment what might have happened if Mozart, rather than dying at the premature age of 36, had lived to be 78, as his sister did.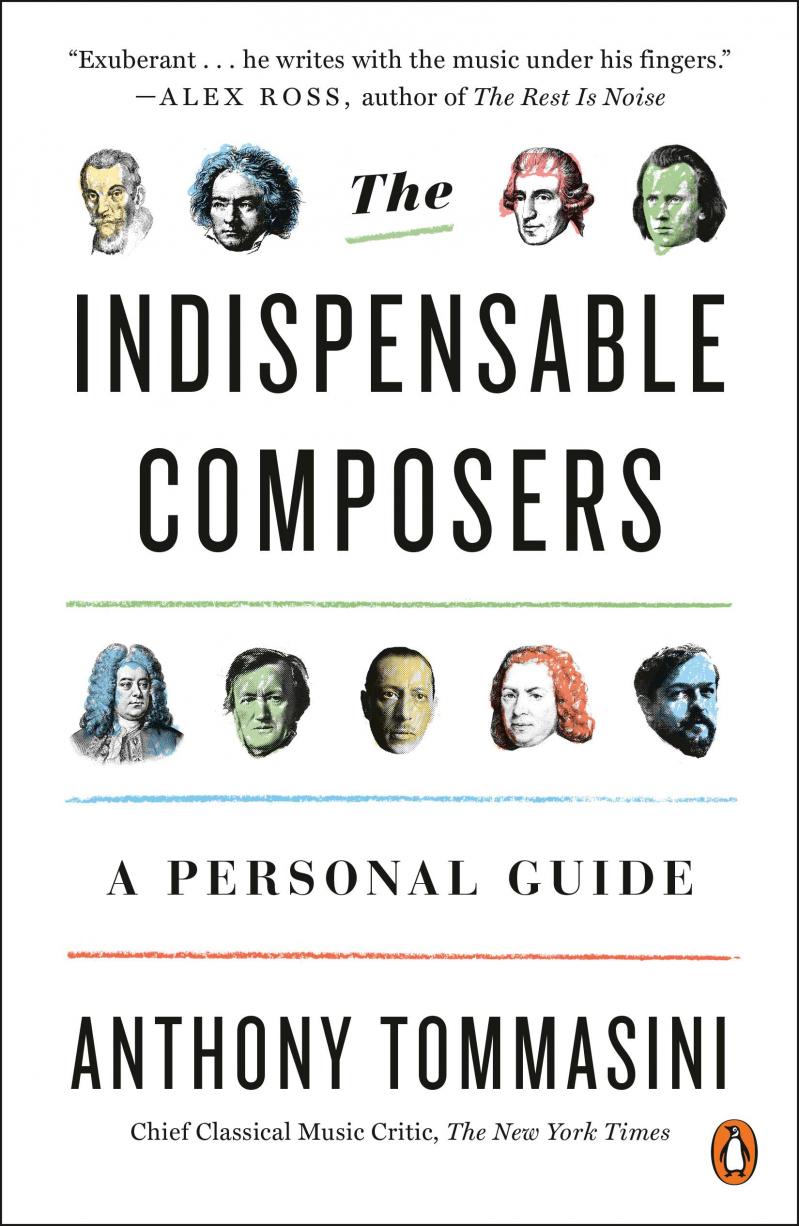 In the chapter on "The Refined Radical," Claude Debussy, Mr. Tommasini tells of the nearly 10 years from the time the composer first saw Maeterlinck's play "Pelleas et Melisande" and was overtaken by it, until his opera of the same name was finally premiered in 1902 ("It's certainly the first, and one of the greatest, masterpiece operas of the twentieth century"). It was a decade filled with writing other works, including "Prelude to the Afternoon of a Faun," with continuing difficulties in attempting to stage the opera once it was finished, and with ongoing turmoil in his personal love affairs, all spiced with Mr. Tommasini's opinion and snippets from Debussy's letters.
His recounting of the narrative of the libretto of "Pelleas et Melisande" and a description of its symbolism mingles with a description of the music:
"Sometimes Debussy's method is musical understatement, as when Melisande sobs at the well and the agitated orchestra thins to a solo melodic fragment followed by two sighing chords, consoling yet slightly wary. When Melisande complains of the cold, the vocal line is oddly blunt — a monotone statement of the bare facts of the matter. Yet the orchestra seems to be listening to Melisande, wondering about her, as that earlier restless two-note motif reappears, now prolonged and rhythmically smoothed out into a calmly oscillating figure over pungent sustained harmonies. Is the chill Melisande feels a harbinger of doom? Or is it some guiding fate ushering her into the realm of Golaud? The music leaves you guessing."
While talking about some of the composers, he explains aspects of essential elementary music theory in a palatable way that would be intriguing to the amateur, yet he is not talking down to the accomplished musician. In the section about Monteverdi ("The Creator of Modern Music") he describes meter; in Bach ("Music for Use, Devotion, and Personal Profit"), chromatic harmony. Here, anyone with a rudimentary ability to pick out a D or F-sharp on the piano or another instrument could follow along and hear what he is saying. In Haydn ("I Had to Be Original"), the sonata form and musical motif are detailed.
These are not just dry explanations. In expounding on Schoenberg's creation of the 12-tone row ("New Languages for a New Century"), Mr. Tommasini says, "Admittedly, Schoenberg's breakthrough may seem like an intellectual one. Yet for me, the resulting music is inventive and exhilarating." And he goes on to show how, in his college music classes, he would win over "twelve-tone skeptics."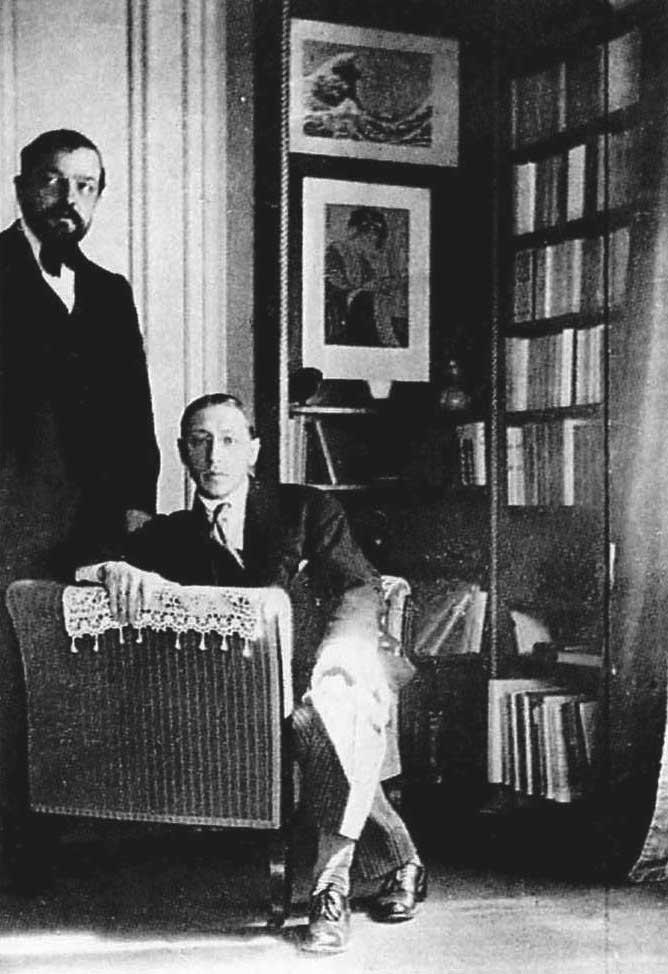 He would play a Bach gavotte and a Schoenberg musette (similar kinds of dances). "In every respect, except for the way the pitches were picked, the Schoenberg musette was just like Bach's piece: the same short-short-long dance rhythm; the same bagpipelike drone characteristic of this seventeenth-century dance; the same skipping, playful character. When the students stopped fretting about the tone rows and just listened, they would hear the elements of Bach's gavotte in Schoenberg's stunning formation." It might make you want to listen and compare the two pieces for yourself!
These are just a few examples of how Mr. Tommasini enriches the basic stories of the composers' complex lives and the place of their works in the evolution of music with his memories and perspectives, makes clear why they were chosen for his pantheon, and engagingly captures the essence of music in words. Other masters not already mentioned who are included are Handel, Haydn, Beethoven, Schubert, Schumann, Verdi, Wagner, Brahms, Puccini, Stravinsky, and Bartok.
The essays are presented chronologically, but the book, at 439 pages, doesn't have to be read through in order. You might choose certain sections or composers, or use it as a refreshing reference if you are going to hear or learn a particular work. Or, select a few composers who are familiar to you and some who are less so.
There is an appendix of recommended recordings, with a sentence or two about why each one was chosen, which could be used along with reading. Although it is short ("frustratingly selective," he says of the instrumental and choral list), it would give untold hours of listening.
Although I am a classical musician and classical music writer, there is much among the treasures that I am not well acquainted with. Mr. Tommasini's engrossing accounts of some of these unfamiliar works makes me want to look into that territory. Anyone interested in exploring the repertoire would find "The Indispensable Composers" a valuable, informative, and entertaining companion on the journey.
---
Anthony Tommasini spends summers in Amagansett. "The Indispensable Composers" recently came out in paperback.